Second Dinner raises $30 million for upcoming Marvel game
NetEase partnership helps fund licensed IP as team moves into Irvine office space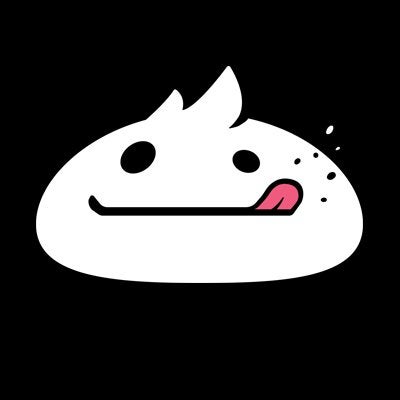 Since it was founded eight months ago by Hearthstone and Blizzard veterans Ben Brode and Hamilton Chu, Second Dinner has apparently been operating out of Brode's garage. That's changing now, thanks to an investment from NetEase and a partnership with Marvel for a new, licensed IP.
In an announcement today, Second Dinner revealed that it has secured a $30 million investment from NetEase, which Chu says is enough for the team to reach the end of its first project without having to "scramble" for more funds partway through.
That first project just so happens to be a licensed Marvel IP, which the team has been working on for six months already and is currently beginning to playtest.
"The Second Dinner team has a strong track record of delivering quality games," said VP of NetEase, Ethan Wang. "With the resources and creative freedom they now have, we look forward to what they will come up with next."
The studio is also moving into a proper office space in Irvine as it looks to expand from an initial team of five employees which, along with Brode and and Chu, includes Blizzard alums Jomaro Kindred, Yong Woo, and Michael Schweitzer.
"The team is really excited to get some new perspectives on the game and some awesome folks to help design and build it," said Brode. "I really want to encourage people to drop us a line, even if they like their current job. Like, what could it hurt? We offer competitive salaries, insurance, 401k - all that real-company stuff. Hit me up for coffee or something, even if you're just curious if you'd be a good fit for one of our openings."