Search for a Star winner takes role at Sony's Motorstorm studio
Daniel Collinson joins Evolution Studios as it continues to expand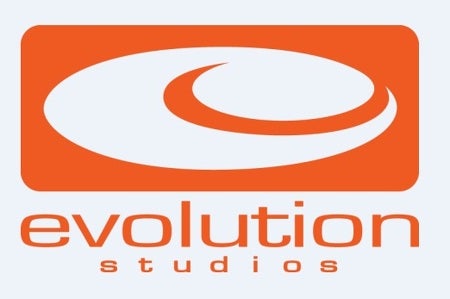 This year's Search for a Star winner has taken a job with Sony's Evolution Studios, creators of the Motorstorm franchise.
Daniel Collinson, graduate of the University of Central Lancashire, joins the developer as it moves to a new studio and begins new concepts for racing game design and simulation.
"We've always viewed having a blend of veteran talent and exciting new graduate talent as the key ingredient in making games that combine quality and excellence with risk-taking and innovation," said Matt Southern, studio game director at Evolution.
"We have long-standing relationships with local, national and international universities, and we look for courses that instil a willingness to see the medium as being in its infancy; that build on established wisdom whilst also challenging it. Dan fits the bill."
The annual Search for a Star competition is organised by Aardvark Swift and offers budding programmers feedback, recognition and the opportunity to enter the video game business.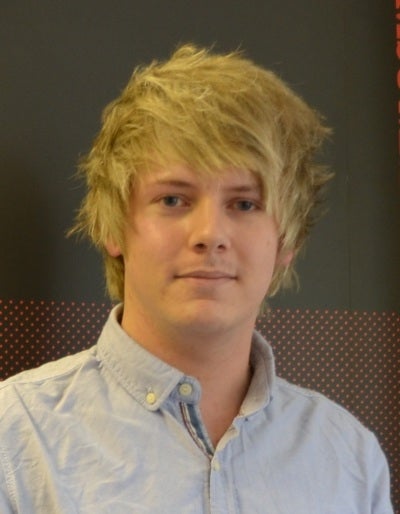 Collinson will begin work with the Low Level Technology team at Evolution, working on the overhauled third-generation of the Evolution Engine.
"I knew that the gaming industry is a very hard place to get in to, even with a degree, so my goal was to win to give me a better chance of landing that dream job," said Collinson.
"I am thankful that all the hard work has paid off, and will look forward to all the challenges I am about to face in my career at Evolution Studios. I have always enjoyed their games, but never thought I'd have the chance to work with them. I am honoured to be working at Evolution Studios, it's a dream come true."
Scott Kirkland, technical director at Evolution added: "Since focussing on game development, it's clear that Daniel has gone out of his way to participate in a wide variety of events and personal projects to gain practical experience and broaden his skills.
"This combined with his excellent academic performance, creative flair, readiness to work hard and exceed expectations and an amiable and modest manner made him very appealing."