Screen Australia details $20m game fund
Games Production and Enterprise funds will open up millions of dollars to developers and publishers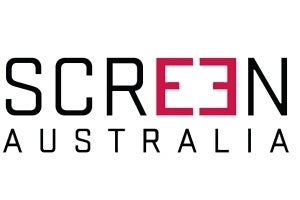 Screen Australia has outlined its plans to distribute $20 million for games production in the country.
Developers with an individual game idea can apply for a Games Production fund of between $4 million and $5 million. Start-up companies will have access to a Games Enterprise fund of $2 million to $3 million to help create sustainable businesses.
A fund of $2 million to $3 million will be set aside for Multi-platform Drama Production, which covers individual online and broadcast projects and multi-platform extensions of existing Screen Australia-funded projects. A further $400,000 will be available for sector development and special initiatives.
The guidelines were drafted with help from companies within the Australian games industry, though Screen Australia is seeking more feedback from interested parties. The guidelines are expected to be finalised by March 11.
The initial deadlines for the different funds are as follows: April 12 for Multi-Platform Drama production, April 22 for Games Enterprise and July 12 for Games Production.
You can download the full pdf document here.