Screen Australia's Games: Expansion Pack fund to donate AU $4m to game creators
The program aims to support 31 small to midsized studios with project budgets under $500,000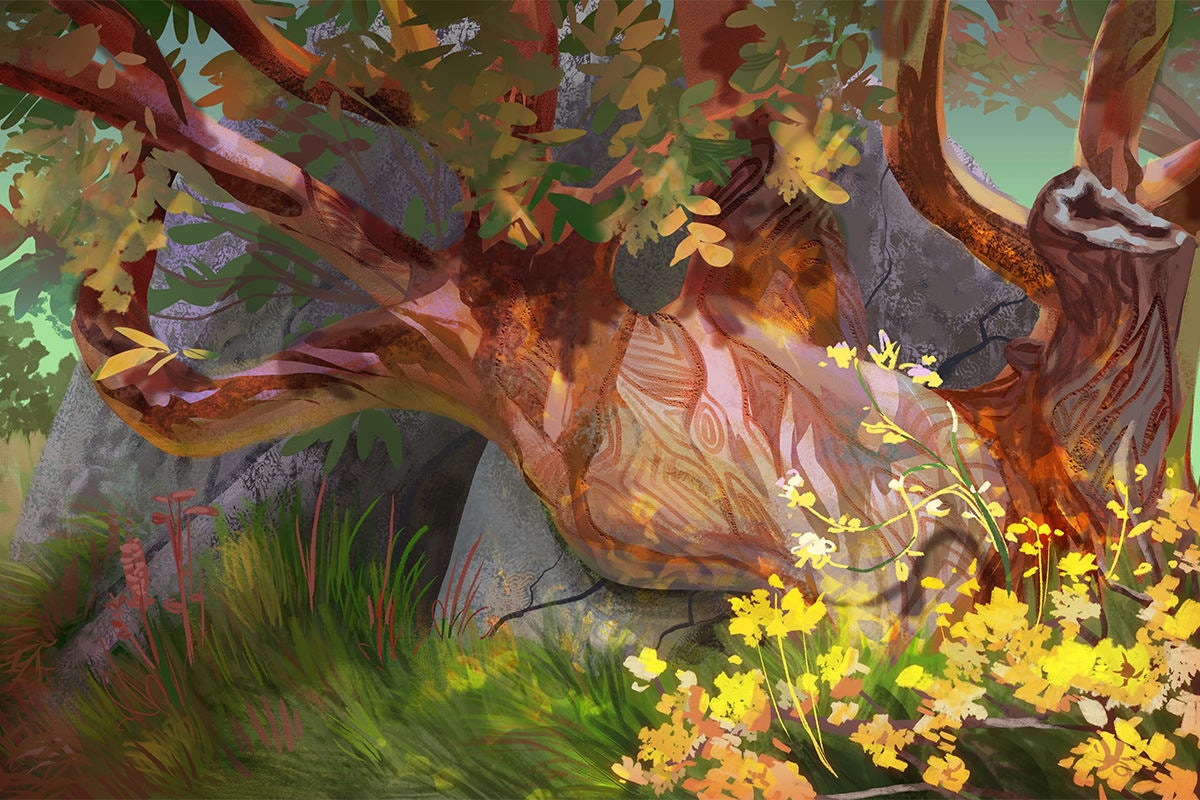 Today Screen Australia along with the minister of the arts, Hon Tony Burke MP announced that the Games: Expansion Pack fund will donate AU $4 million ($2.7 million) to indie games creators.
The government funding organization announced the program back in March and said that it will commit up to AU $6 million ($4.1 million) across two years to support games developers.
"The Australian Government is committed to supporting the Australian digital games sector - to create, innovate and flourish and achieve its full potential," Burke said.
The fund aims to support small to midsized studios with a budget of under AU $500,000 ($345,000) for their games.
Some of the games receiving support includes A Halloween Valentine (Things For Humans), Enchantress (Cactus Jam Games Pty Ltd), and The Master's Pupil (Pat Naoum Games Pty Ltd).
Additionally it was announced that Amelia Laughlan has joined Screen Australia as its games investment manager.
Since joining the games industry in 2017, she has worked with Tin Man Games, Snowman studio, and Nintendo Australia.