Scottish studio Serious Parody raises £1m
Investment to fund new office and team expansion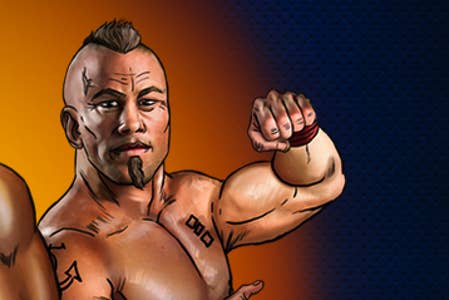 Developer Serious Parody has received investments totalling over £1 million, which it intends to put towards a new studio and 18 new employees.
"We need a number of highly skilled and highly motivated games professionals to lead the company to success, and we're delighted that these investments allow us to hire these key people," CEO Dan Hinkles told ScottishGames.
"The company has a very clear roadmap to success, taking advantage of the transformational changes that have occurred with in the games industry of recent years. We have a number of highly ambitious new projects underway and we already have a ton of talent at the spine of the company with award winning artists and programmers on board. Now we're looking for talented developers who can really help 'raise the bar' for the genre's we're working on."
The money came from private investors and a Scottish Enterprise regional selective assistance grant worth £230,000.
"The Scottish gaming industry continues to be one of the most recognised in the world and is ranked third in Europe's top 50 games developer locations," added Scottish Enterprise's Lena Wilson.
"Regional Selective Assistance is a key source of funding we use to assist home-grown companies stay and grow in Scotland and equally, to help foreign investors view Scotland as the ideal place to locate and expand their businesses. These new jobs are a welcome boost for the local economy of Dundee and for the wider Scottish economy and we look forward to working with Serious Parody to help them realise their ambitious growth plans in Scotland."
The new office will be located in Dundee. Serious Parody has so far released one iOS title, Wrestling Manager.