Scopely hires Disney biz dev executive
Tapulous founder Tim O'Brien joins mobile network as chief revenue officer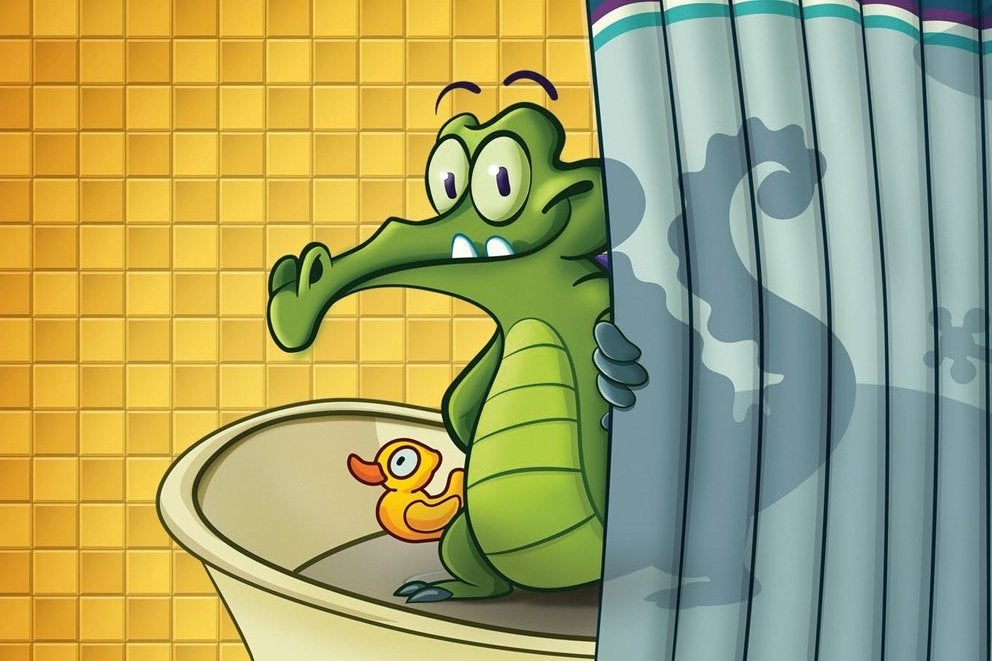 Scopely, the mobile gaming network, has hired former Disney Interactive exec Tim O'Brien as its new chief revenue officer.
O'Brien worked at Disney Interactive for more than four years, finishing his time as the vice president of worldwide business development for Disney Games. Previously, he was a founding executive at Tapulous, which became Disney Mobile after it was acquired in 2010.
In an introductory post on Scopely's blog, O'Brien claimed that he wanted to join the company to return to his entrepreneurial roots.
"With over a million applications in each app store and the top 25 titles on each platform accounting for a huge percentage of overall revenue, developers have a tough business to crack," O'Brien said.
"Scopely is focused on ensuring that great independent developers have the opportunity to compete at the highest level by leveraging our infrastructure, distribution, and scale on an ongoing basis."
In September last year, Scopely brought in Supercell's Michail Katkoff as its new director of product management.
GamesIndustry International talked to both Katkoff and Scopely CEO Walter Driver in October last year. Read it here.