School district denies banning Girls Who Code books
Four titles from non-profit's series added to PEN America index of school book bans but Pennsylvania's Central York School District calls news coverage "categorically false"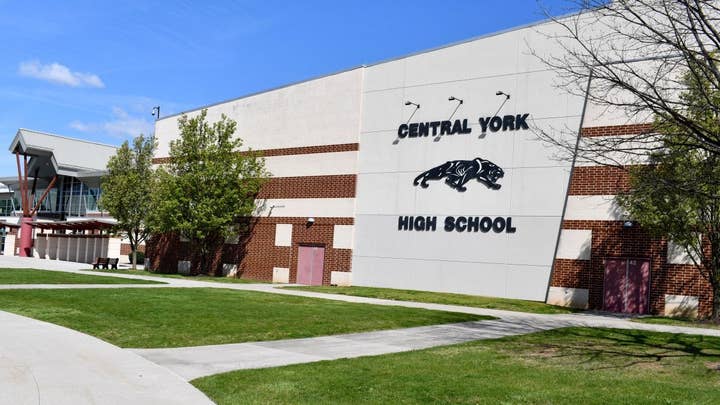 Pennsylvania's Central York School District is denying that it ever banned Girls Who Code books after PEN America's Index of School Book Bans was updated to include four titles from the series as having been restricted by the district.
Girls Who Code founder Reshma Saujani raised attention to the update over the weekend, posting on Twitter, "I woke up this morning to a news alert that our Girls Who Code middle-grade book series was banned by some school districts as part of the Mom for Liberty effort to ban books. To be honest, I am so angry I cannot breathe."
The four Girls Who Code books on the PEN America list include Team BFF: Race to the Finish! By Stacia Deutsch, The Friendship Code by Stacia Deutsch, Spotlight on Coding Club! by Michelle Schusterman, and Lights, Music, Code! By Jo Whittemore.
Business Insider published an interview with Saujani about the update yesterday, and the school district responded this morning.
"The District was recently made aware of a national article published last evening falsely claiming that Central York School District has banned the book/series Girls Who Code," the school district said in a notice on its website. "The information published in this article is categorically false. This book series has not been banned, and they remain available in our libraries."
We reached out to the district for clarification and a representative told us that after the murder of George Floyd in 2020, the school district prepared a Diversity Resource List that teachers could use in the classroom.
In November of 2020, at a school district meeting, the district board of directors unanimously decided to remove the resource list and not allow any resources from the list to be used in the classroom.
During discussion prior to the vote, one attendee told the board a story about her daughter watching a movie in class, saying, "I don't want to get into the details of it, but she came out of that classroom feeling guilty she was white. And some other things that came out of that movie that can create division."
A directive prohibiting the use of social justice and Black Lives Matter resources was suggested as a way "to give a little bit of comfort and guarantee to the public and parents who have written in."
While the removal of the list was passed, an exception was made allowing resources already in place to continue to be used. The district representative told us all four Girls Who Code books were already in school libraries and remained available for students as a result.
The removal of the diversity resource list drew national attention as part of a wave of attempts to have books – often written by people of color, discussing racism, or advocating for tolerance – banned from schools, and in September of last year, the Central York School District board of directors voted unanimously to reinstate the Diversity Resource List that had previously been removed.