Savage Game Studios raises $4.4m
Core team of new developer is formed of ex-Rockstar, Wargaming and Rovio staff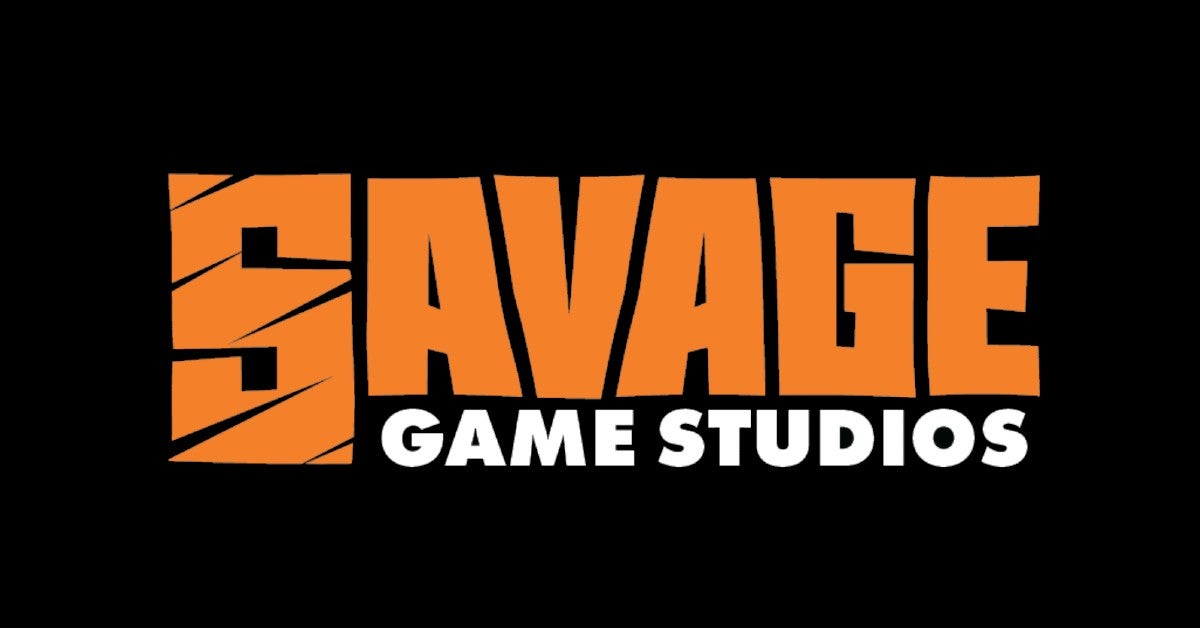 Savage Game Studios has completed a seed round of financing to the tune of $4.4 million.
The mobile developer, which has been operating in stealth until now, is based across Berlin, Germany and Helsinki, Finland.
It was founded by Michail Katkoff, who also founded popular blog and podcast Deconstructor of Fun.
The studio formed last summer and is staffed by a core team of former staff from Rockstar, Wargaming, Rovio and Next Games, specialising in free-to-play and AAA game development.
The seed round was led by Makers Fund, with participation from Play Ventures, which previously led an unannounced pre-seed finance round.
Other investors include former Unity exec Jussi Laakkonen, Tactile Games CEO Asbjoern Soendergaard, the Mobile Dev Memo syndicate, and Next Games co-founder Joakim Achrén's game investment syndicates.
The funds secured will be used to help develop Savage Game Studios' first title, which will be a shooter for mobile devices. The investment will move this project into the production phase, with the aim of releasing in selected markets later this year.
It will also be used to expand the team in both Helsinki and Berlin.