Sandsoft Games sets sights on MENA
CEO Mo Fadl discusses the new publisher's strategy around bringing games to -- and creating original titles for -- the Middle East and North Africa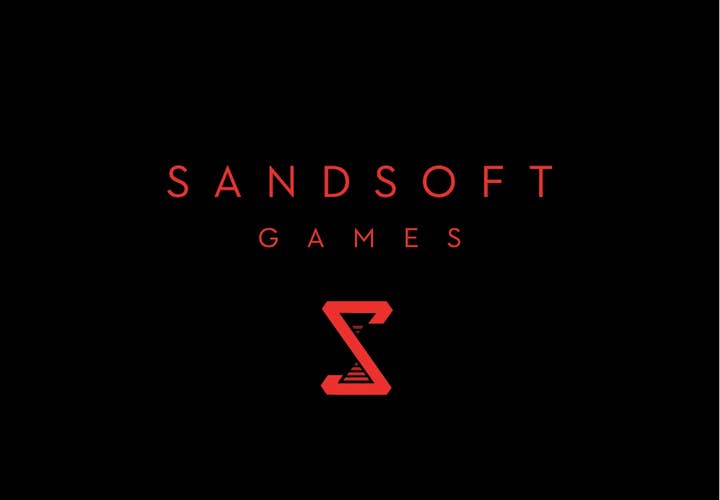 The Middle East and North Africa is one of the fastest-growing markets for video games, and Saudi clothing and real estate firm Ajlan & Bros. has seen an opportunity to capitalize on that trend and help push it further.
The company today unveiled Sandsoft Games, a new game publishing outfit dedicated to the MENA region. It will start with three offices -- one each in Saudi Arabia, United Arab Emirates, and China -- with plans to open a fourth in the coming months.
Heading up the company will be Mo Fadl, an industry veteran who had stints at Blizzard, NCSoft and Wargaming. Most recently, he was Riot Games' head of publishing for the Nordic region.
Speaking with GamesIndustry.biz, Fadl says while the company has plans to create its own original titles and offer them to the world, its first phase will be localizing and culturalizing games for its own region as a publisher.
"'If it works here, it should work there' -- this concept is something where we made very big increased mistakes"
"This is something the game industry, the entertainment industry has neglected for the past decade," Fadl says. "'If it works here, it should work there' -- this concept is something where we made very big increased mistakes."
To avoid those mistakes, Sandsoft will be hands-on with the localization and culturalization process. In addition to the standard publishing team, the company will have a separate development team, because Fadl believes the two disciplines are sort of like cats and dogs. The internal development team is there so that when working with external developers, the company can "have cats talking to cats," as Fadl puts it.
"The development team will work directly with our partners on games we bring to the market, to help them make the changes which are needed to make the game actually feel like it's part of the MENA culture and is relevant," Fadl says.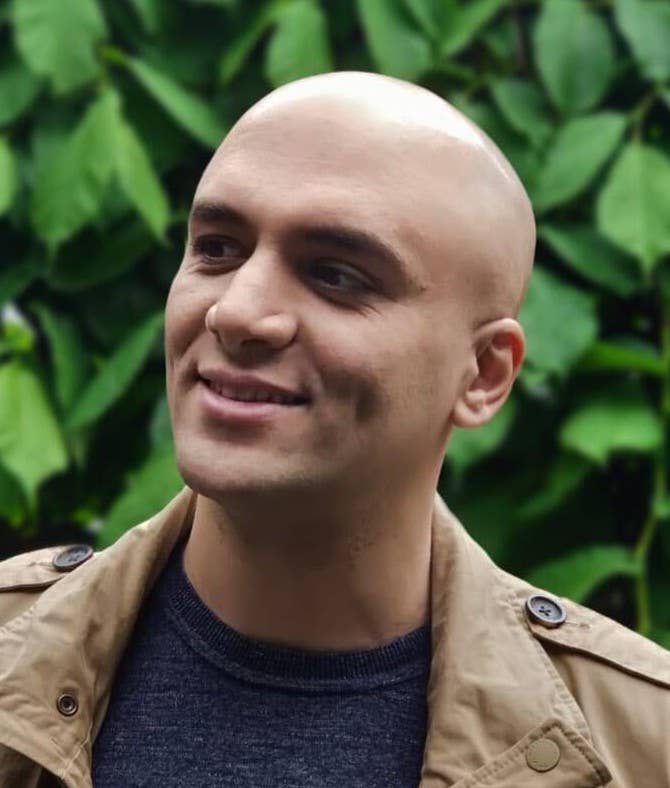 When global entertainment and gaming brands bring their offerings to MENA audiences, Fadl says they too often neglect to properly adapt them to fit with local culture and sensitivities. It's a long history Sandsoft has no intention of repeating.
"For our first game which we are bringing to market, we had to change the sounds even," Fadl says. "The music, the elements are very, very high-pitched, very Asian. They had a very different tone and style which will not resonate with the MENA audience because they have a different culture and feeling for certain tones."
The gameplay is likewise being adjusted, Fadl says, noting one particular encounter with a boar monster in the company's current project.
"A pig is nothing bad. In today's world, no one cares," Fadl says. "In the MENA region, we slaughter millions of pigs a day in World of Warcraft for all the quests. People are used to it. But we said, 'We can change it. We can do better. We can make the experience more endemic an experience for our players.'"
To that end, Sandsoft is replacing the boar monster with a goblin. Even if local audiences would have accepted a boar monster, it may have been a reminder that the game wasn't made with them in mind.
"Over the next five years, the [MENA] market will change like never before"
"These small things are exactly what we want to focus on to help bring global products to the MENA market for all the MENA players, so they can experience all the amazing games out there and feel they're made from MENA, for MENA," Fadl says.
Eventually, the plan is to not just make foreign titles feel like they were made for the region, but to make original titles conceived and created by Sandsoft developers.
That goal fits with Fadl's desire to see the market go beyond simply accepting other culture's hand-me-downs. He says that even on the executive levels of MENA games companies, there isn't always an understanding that they can demand more. He points to a recent discussion with a partner about possibly giving out WWE championship belts as the big prizes in an esports competition, expressing some frustration that all the competitors would be aspiring to is something from a foreign culture.
"This is why we need developers and publishers from MENA regions -- to elevate MENA players, to bring them pride and bring them into focus so they don't feel they need someone else to [make them] feel like a high-quality player or first-class citizen," Fadl says. "You can find your own happiness through your own games, through your own styles, your own cultural background -- which we never really focused on in gaming or entertainment -- to make something positive, achievable, and connected to today's youth."
As for why this hasn't happened yet, why MENA is still an emerging market in the global industry, Fadl believes it is in part because the region is still "evolving culturally to keep heritage but adapt to modern world." That said, it's still catching up; Sandsoft expects gaming in the Middle East and Africa to be a $6 billion market by next year.
"Over the next five years, the [MENA] market will change like never before," Fadl says. "Especially with gaming, entertainment, and technology pushing it forward. It will allow a region that was typically neglected to suddenly catch up without losing its own faith in a big, big world."