Samsung Ventures Invests in GamePop
"GamePop as a product is in peak fighting shape to take on Amazon Fire"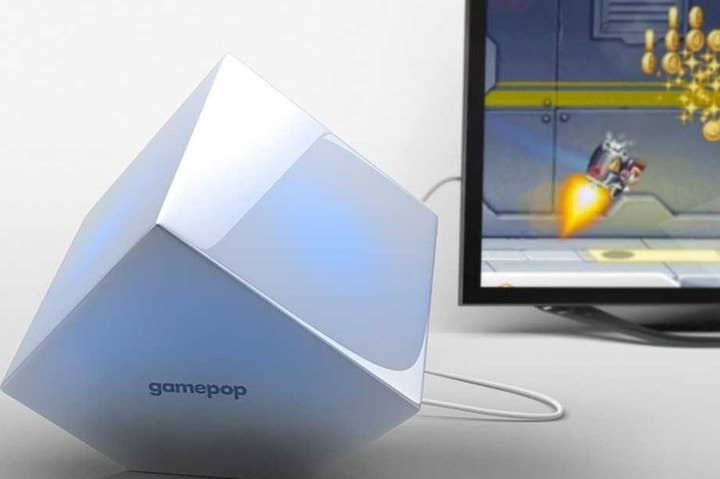 Samsung Ventures has chosen to back BlueStacks' Gamepop, a gaming console and subscription service. The Samsung investment was undisclosed but BlueStacks received $13 million from the current funding round.
"The size of the mobile gaming market, combined with the unique technology BlueStacks has developed for these games to run smoothly on TV made this an easy choice for us," said Samsung Ventures' Ilseok Yoon.
"The control mechanic they have developed for mobile gaming on TV makes it feel like the games were developed for TV in the first place. It's very impressive."
Other investors include Andreessen-Horowitz, Qualcomm, Intel, Redpoint, Ignition Partners, Radar Partners and AMD.
"GamePop as a product is in peak fighting shape to take on Amazon Fire and others in a white-hot new market," added BlueStacks CEO, Rosen Sharma.
"We cant wait to unlock our distribution. BlueStacks first tested its GamePop concept at a Dallas-area mall kiosk in the summer of 2013. The response among kids and parents was overwhelmingly positive, leading to the official creation of the gaming service aimed at the mobile generation."
The console was first announced in May 2013 and promised gamers access to the console, a controller, and an all-you-play gaming service for $6.99 per month. Glu Mobile, Halfbrick, and OutFit7 are among the developers already signed up to contribute titles.