Samsung prepping VR headset - Report
Galaxy maker looks to outfit mobile devices with cheaper alternative to Sony, Oculus VR efforts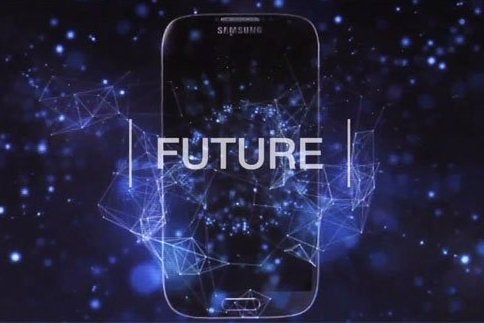 Samsung is the latest mainstream tech company whose name is being thrown about in relation to virtual reality, as Engadget is reporting the Galaxy mobile device maker is working on its own VR headset. What's more, the company reportedly is hustling to announce the peripheral this year, with the goal of beating Oculus Rift and Sony's Project Morpheus to market.
Despite the near-term launch, the Samsung VR headset will reportedly require as-yet unannounced new Galaxy phones and tablets. Engadget said some developers have already been given early versions of the tech, which at the moment is running on Samsung's flagship (already released) Galaxy efforts. The hardware is also said to feature an OLED screen at least as good as what Oculus put into the second Rift developer kit, and Samsung is aiming at a price point lower than either the Rift or Project Morpheus.
While it's unclear exactly what the headset will be, it won't be a play in the wearable computing market. Samsung is said to be focusing on the headset as a gaming peripheral first and foremost.