Samsung scraps PlayGalaxy Link streaming service
Games streaming service canned after five-month beta trial period, ends March 27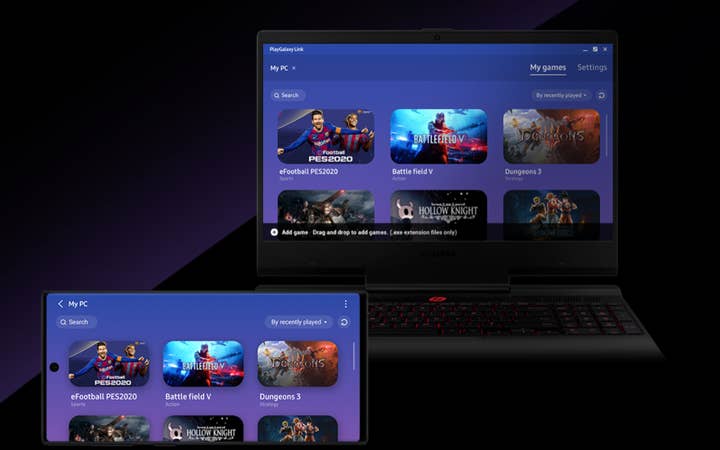 Samsung has quietly decided to retire its games streaming service PlayGalaxy Link before it even launched.
The service entered a beta trial back in November, and enabled users to stream games from their PC to select Galaxy hardware.
However, an announcement made via the official website on February 26 reveals the initiative is winding down, and will fully end on March 27.
Samsung did not specify the reasons behind its decision, instead attributing it to "internal policy changes."
"This [closure] will allow our development organisation to more effectively focus its resources and add value to the next release of new product [sic]," the company wrote.
There is already speculation that this decision has been driven by increasing competition in the streaming place, following the launch of Google Stadia last year, the recent launch of Nvidia's GeForce Now and ongoing trials for Microsoft's Project xCloud.
Earlier this year, Samsung announced a partnership with Microsoft that will see the two companies working on a cloud-based game streaming service, most likely bringing Project xCloud to Samsung devices.