Samsung launching Gear VR this year
Oculus providing software for Innovator Edition headset, says it's a beta for enthusiasts instead of final consumer product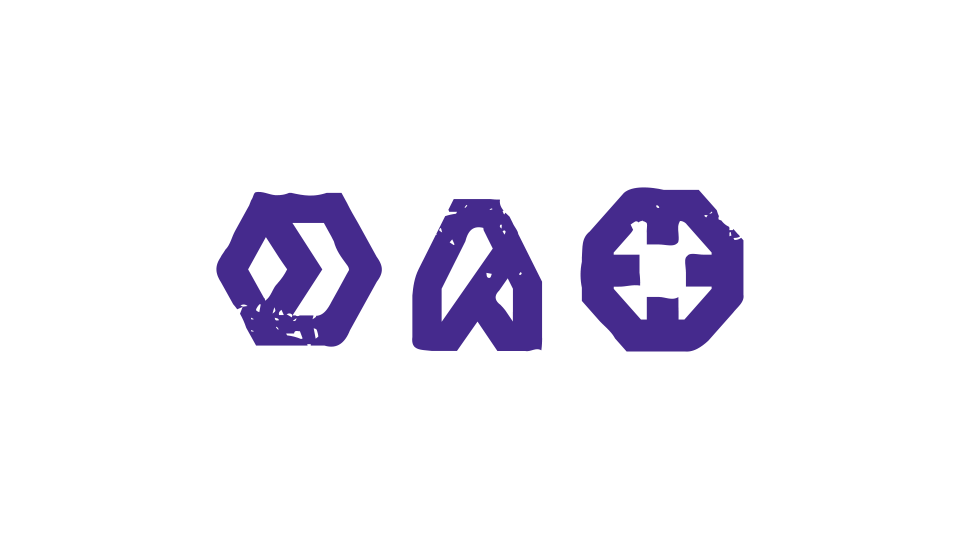 Samsung unveiled its first steps into virtual reality today. Early reports of the move were pretty much on the nose, as the company's Gear VR is indeed a headset dock for a mobile device, with Samsung tapping Oculus to power the product on the software end of things.
The Gear VR headset works exclusively with the new Note 4, with a pair of adjustable lenses mimicking stereoscopic displays using the phone's 5.7-inch screen. The initial version of the headset is being called the Gear VR Innovator Edition, and Oculus is calling it "an early-access, beta-version of the device for developers and enthusiasts rather than a final consumer product."
"We don't have the raw horsepower of a high end gaming PC (yet), but there are valuable compensations that make it a very interesting trade off, and many developers will thrive on the platform, especially as it improves at the rapid pace of the mobile ecosystem," Oculus CTO John Carmack said.
The Gear VR headset will begin shipping this fall, but no price has been set yet.