Oculus working on Samsung's VR headset - Report
Rift maker said to provide software support for mobile device company's own Gear VR hardware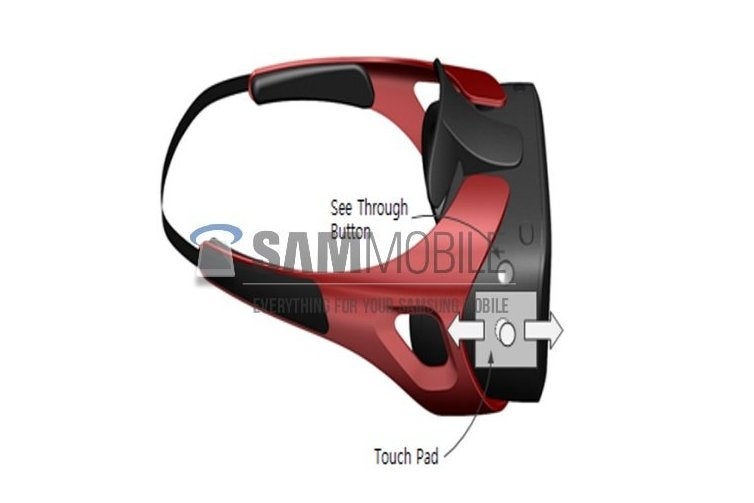 Samsung is working with Oculus on its new VR headset for mobile devices, according to a SamMobile report. The Samsung-specific news site says the mobile phone maker's previously rumored headset will be called Gear VR, and is set to be announced in September at the IFA consumer electronics show in Berlin.
Samsung is reportedly handling the hardware side of the Gear VR on its own, while Oculus will be working with the company on software.
SamMobile likens the headset to a nicer version of Google's Cardboard viewer, a casing that holds a mobile phone in front of the user's face while software splits the screen into separate images for the left and right eyes. The phone's motion-sensing capabilities will be put to use for head-tracking, and the Gear VR will also include features like a touchpad on the side so users can manage an interface, as well as a "see-through" button to show them the phone's rear camera feed and let them see the real world without removing the headset.
The existence of Samsung's VR headset project was first reported in May. At the time, Samsung was said to be aiming for a price point lower than the Oculus Rift or Sony's Project Morpheus, and attempting to beat both of those products to market.