Samsung doubles share of tablet market, Surface struggles
Microsoft makes a "muted" impression in Q4 as Samsung and Apple pull away from the pack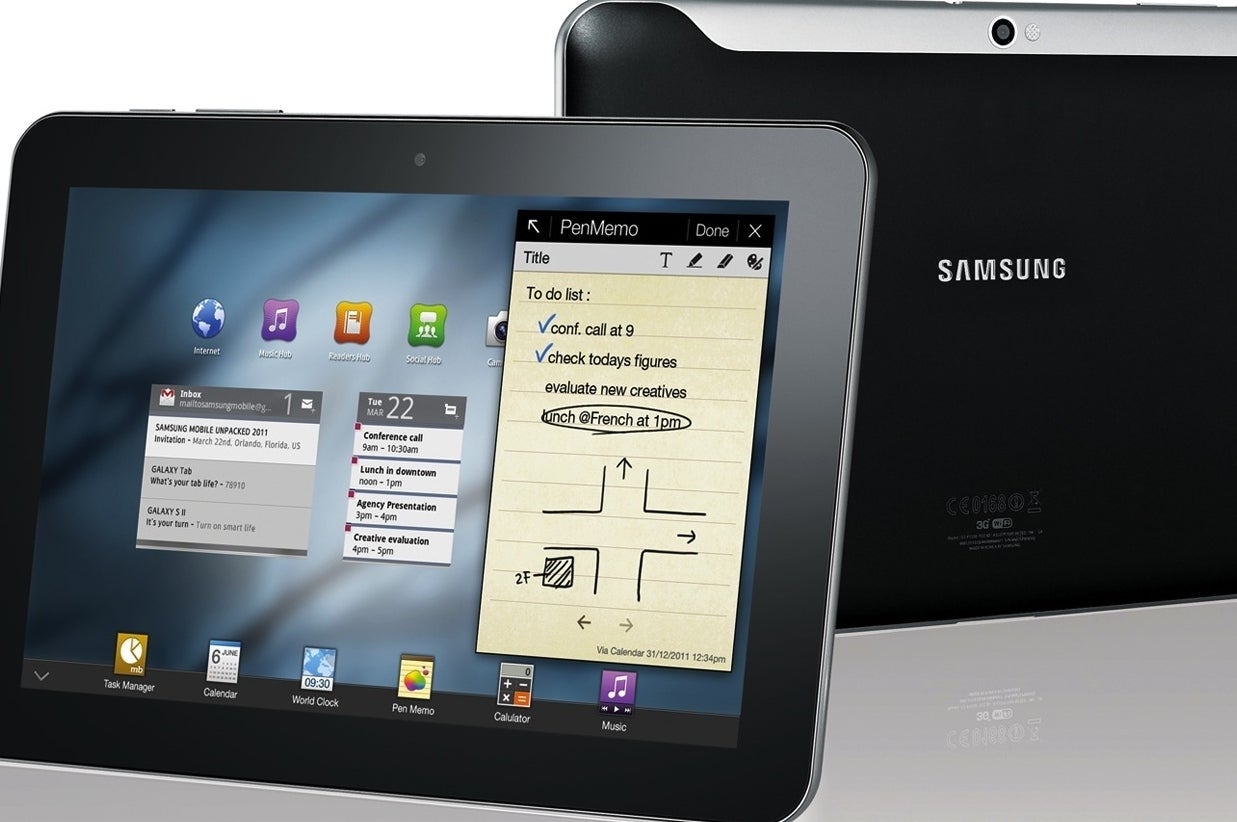 Samsung doubled its share of the tablet market in the fourth quarter of 2012, as shipments soared more than 75 per cent year-on-year to reach a record 52.5 million units.
According to a new report from IDC, Apple once again led the field with 22.9 million shipped units across its ever-expanding iPad range. However, more intense competition is eroding its competitive advantage, pulling its market share down from 52 per cent in Q4 2011 last year to 44 per cent in Q4 2012.
Apple's main antagonist was Samsung, which enjoyed 263 per cent year-on-year sales growth for its Android and Windows 8 tablets - almost 8 million units. Samsung took 15.1 per cent of the market in Q4, a significant increase over the 7.3 per cent it had a year earlier.
"New product launches from the category's top vendors, as well as new entrant Microsoft, led to a surge in consumer interest and very robust shipments totals during the holiday season," said IDC's research director for tablets, Tom Mainelli. "The record-breaking quarter stands in stark contrast to the PC market, which saw shipments decline during the quarter for the first time in more than five years."
However, Microsoft's Surface with Windows RT tablet did not perform so well, shipping just 900,000 units in the launch quarter and leaving Microsoft outside the top 5 hardware vendors - a reception that IDC called, "muted at best."
"We believe that Microsoft and its partners need to quickly adjust to the market realities of smaller screens and lower prices," added IDC's Ryan Reith. "In the long run, consumers may grow to believe that high-end computing tablets with desktop operating systems are worth a higher premium than other tablets, but until then ASPs on Windows 8 and Windows RT devices need to come down to drive higher volumes."