Sales declines expected through July
Cowen and Company projects double-digit NPD sales declines until Madden hits; April game sales expected down 13%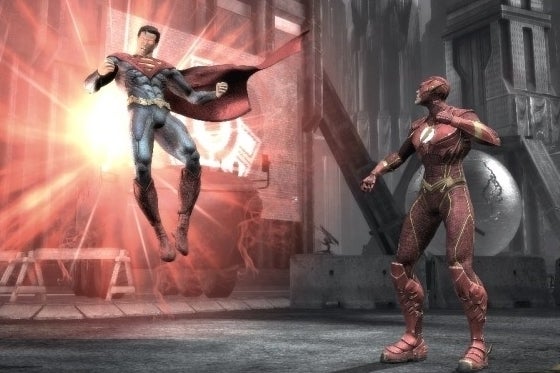 The combined efforts of new Gears of War, God of War, BioShock, and Tomb Raider games goosed March's NPD-reported US retail software sales up a little less than 2 percent, but the industry was apparently unable to build on that momentum in April. In a note to investors today, Cowen and Company analyst Doug Creutz said he expects the NPD Group's April numbers--set for release this Thursday--to show that software sales dipped 13 percent year-over-year.
The biggest difficulty for April sales was a light release slate, with Creutz expecting only a single title, DC-themed fighting game Injustice: Gods Among Us, expected to sell more than 250,000 units. Creutz believes that game sold around 424,000 copies.
With few surefire hits on the schedule, Creutz is expecting the NPD to report double-digit monthly sales declines for the industry through July. August is expected to show a return to growth, although the main reason for that will be an earlier launch for the annualized Madden NFL, which fell in the September reporting period last year. Despite that shift, Creutz expects industry software sales growth to continue in September and October thanks to anticipated releases like Grand Theft Auto V and Battlefield 4.