Sales and marketing roles to bear brunt of 1,000 Sony EU job cuts
Consolidation plan for 'One Sony' begins to take shape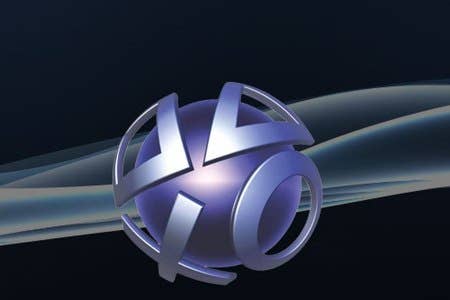 Kaz Hirai's plan to streamline Sony's business in the face of huge impending losses has been clarified in a stark manner today, with 1,000 jobs expected to be lost across the company's European operations.
The losses are expected to be largely felt in sales and marketing roles, Brand Republic reports, with cuts expected at offices in the UK & Ireland, France, Germany, Italy, Iberia, Central and Southern Europe, Turkey, Switzerland and Austria, Benelux and the Nordic region.
Currently, each region operates with relative autonomy, with teams specialising in various product groups as well as local markets. These teams are expected to be consolidated into one major office in Weybridge, UK.
The losses are to be part of the 10,000 reduction in headcount which Sony announced it expects within the year, although many of that number will be the result of migration rather than dismissal.
It's unknown whether or not the PlayStation or games divisions of the corporation, which continue to be profitable, will be affected by the cuts.