Sakaguchi: I'm still challenging myself
Final Fantasy creator enjoying the freedom offered by Mistwalker and iOS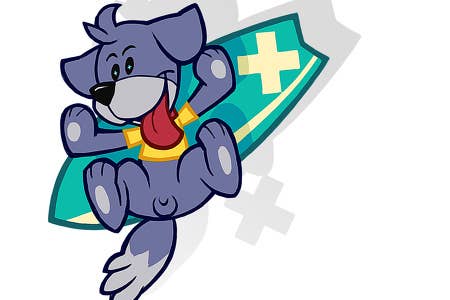 Final Fantasy creator Hironobu Sakaguchi has reassured fans that he is still challenging himself and staying busy, relishing the freedom and opportunity which running Mistwalker affords him.
Sakaguchi was speaking at the Gamelab event in Barcelona last week, partly to promo his new Party Wave iOS title, but largely to pick up a lifetime achievement award at the event's concluding ceremony where he also signed innumerable copies of The Last Story for fans.
Talking to GamesIndustry International at the event, Sakaguchi said that he was pleased to be working on a project born of his own passions again, given that he spends so much of his time at his Honolulu home surfing.
"I'm enjoying being at Mistwalker and being able to do things which maybe I couldn't at Square," Sakaguchi said. He also dismissed fears that he'd begun to lose enthusiasm for his medium, saying that he was still finding new challenges.
"After making long form stories for so long maybe I felt empty," he said, referring to an answer he gave to Eurogamer during an interview earlier this year.
"I think that's why I said in London that I had no objective. Now I have three projects on iOS, I'm making music, I'm writing - I'm still busy!"
Sakaguchi also revealed his main inspiration for his output - his daughter.
"Since I started making games, I just wanted to make people have warm feelings. When they play my games, I want them to feel warmth and kindness, not darkness. When I make games, I think about my daughter, so I don't want darkness there. I only make games that my daughter would enjoy."