Russian MMO publisher Mail.ru to axe 50 jobs
Company to close Hamburg office early next year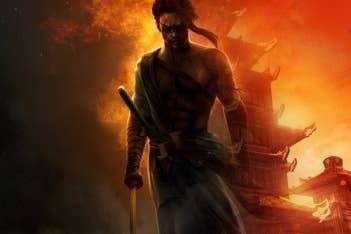 Russian MMO publisher Mail.ru is to close its office in Hamburg, Germany, in the first quarter of 2014, with the loss of 50 jobs.
The company publishes and run more than 70 free-to-play MMOs in Russian speaking territories including self-developed titles Allods Online and Legend: Legacy of the Dragons, alongside third-party titles Warface, Lord of the Rings Online and Perfect World.
Payment options in some of its free-to-play titles have already been disabled. As well as games publishing, Mail.ru operates Russian-language social networks and instant messaging services, email and internet portals.
It's understood the company will open a new office in Amsterdam and rename the business in Europe to Mail.com.