Runic CEO: Industry stifled by $200m projects
"I look forward to the end of boxes and disks," says Max Schaefer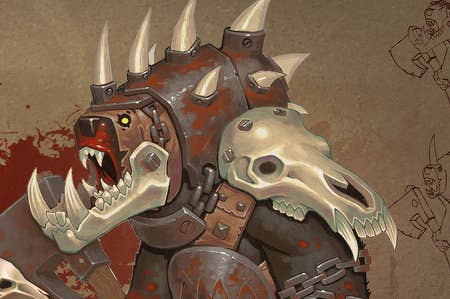 Runic CEO Max Schaefer has blamed triple-A titles for stifling the industry, and admitted he'll be pleased to see the end of the traditional retail model.
"We could still improve as an industry in pushing innovation more than $200 million projects," he told GamingNexus
"We stifle ourselves and our customers with over-produced, 5-year development, derivative games."
Runic is currently developing Torchlight II, the sequel to its successful 2009 RPG. The majority stake in the company was acquired in 2010 by Perfect World.
"I'll get in trouble for this, but I look forward to the end of boxes and disks. Kill them with fire for all I care," he continued.
"The retail market has historically starved developers and narrowed the market for available games. Now we need to take advantage of services like Steam with innovative pricing, business models, and games."