Runescape 3 boosts player numbers by 300,000
Jagex's latest update also wins back 100,000 lapsed gamers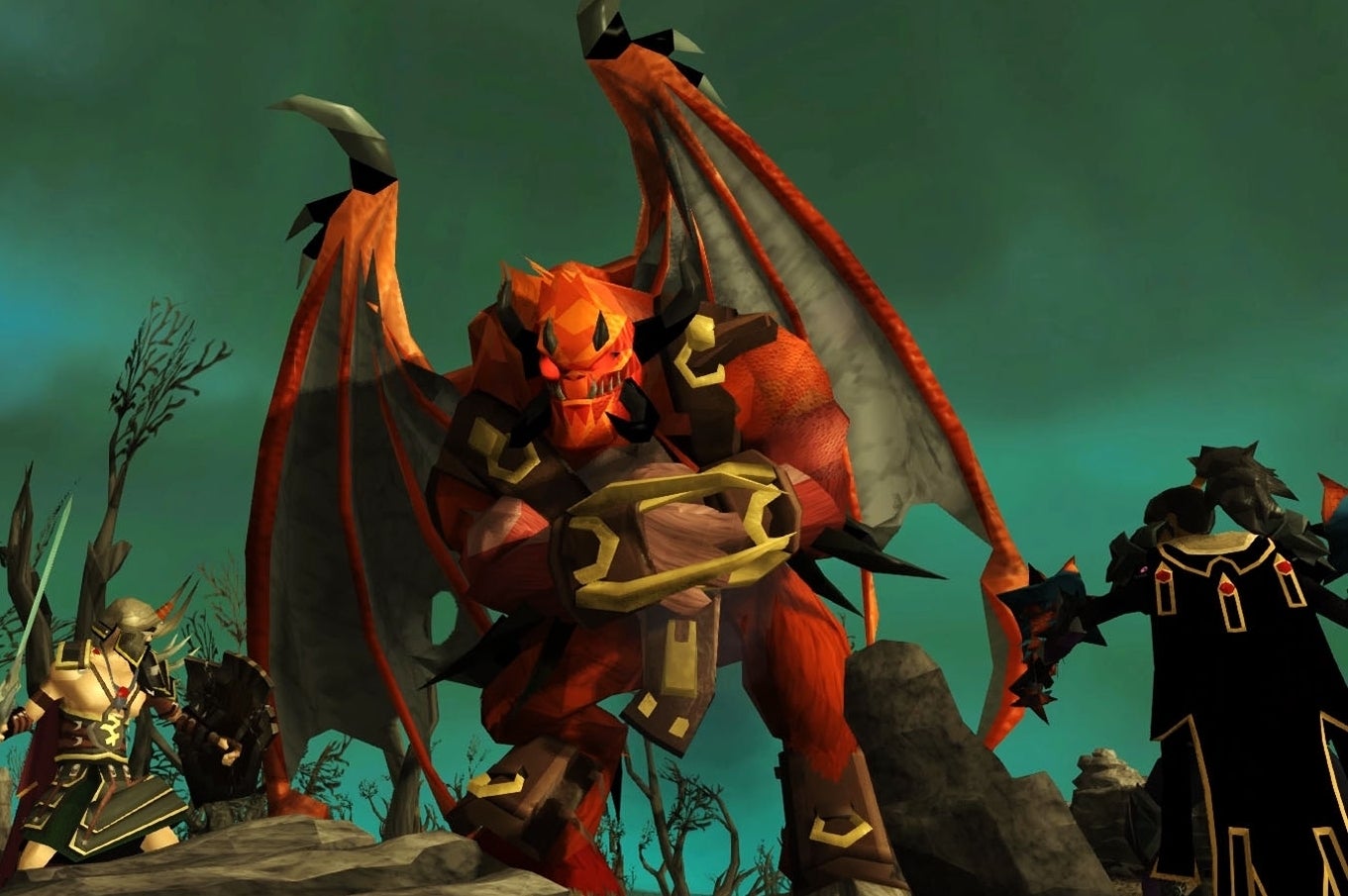 UK developer Jagex has reported 300,000 new players have signed up to Runescape in the last 30 days, and 100,000 lapsed players have reactivated their accounts.
Jagex refused to disclose the current number of active player accounts, but since launch the game has seen 220 million player accounts created.
The latest iteration of the game, RuneScape 3, launched on July 22 and since then players have notched up the equivalent of 600,000 hours of gameplay a day between them.
"Runescape 3 has been the result of the tireless efforts of the development team and the positive reaction from the community, since its launch, shows how aligned they are with the community spirit and sentiment," said CEO Mark Gerhard.
"This is the first step in allowing players to truly create their own adventure within the game and we're really excited about seeing how the game evolves through their participation."