Rune II source code returned to publisher
More than a month after launch, Ragnarok Game LLC may have what it needs to update game left in limbo by demise of Human Head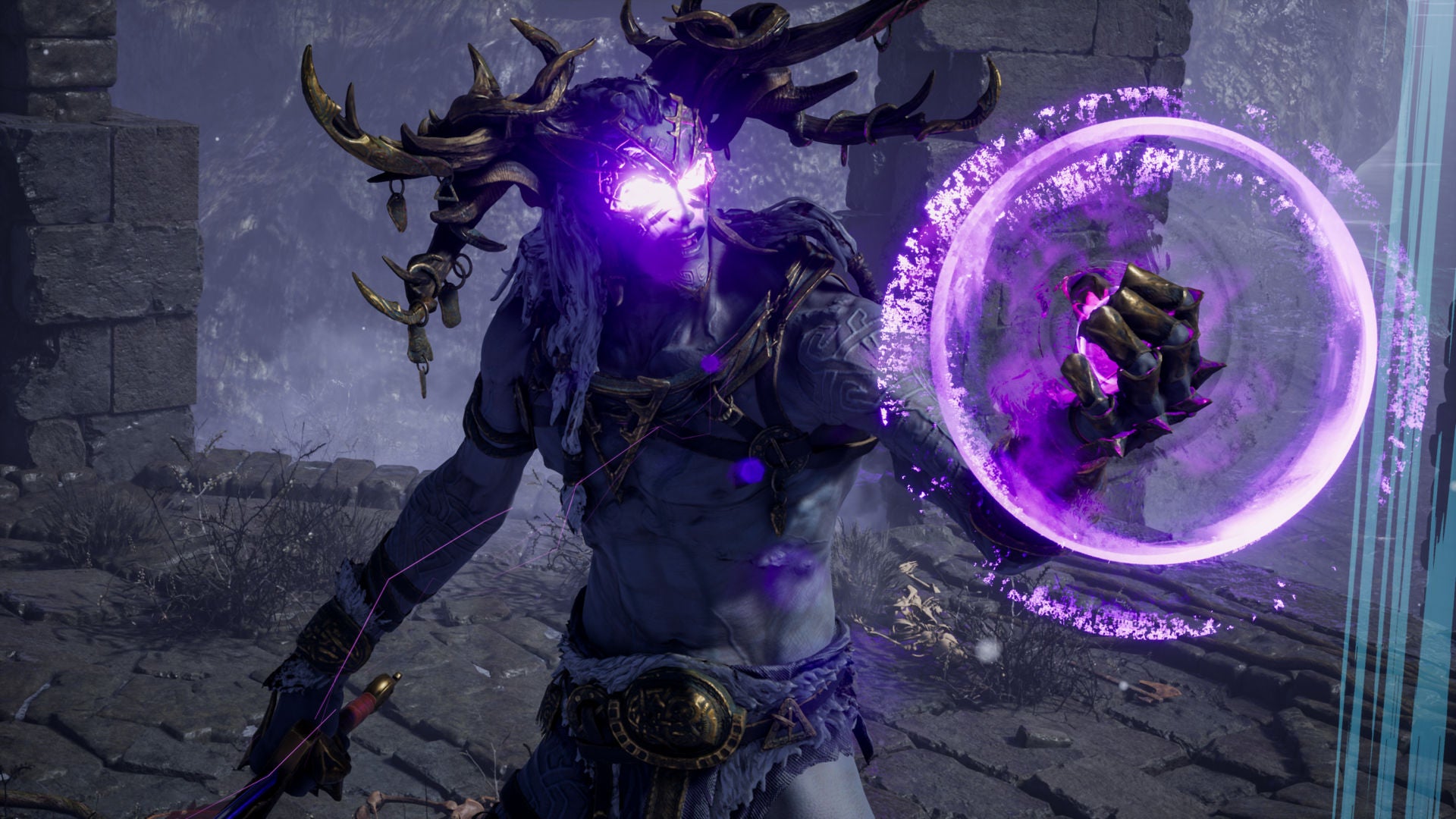 The Rune II ruckus may be one step closer to resolution, as publisher Ragnarok Game LLC announced this week that it has obtained a hard drive containing assets and source code from the game.
Previously, the assets and source code for the game had been handled by the game's developer, Human Head Studios. Ragnarok had not believed that would be a problem, but a day after Rune II's launch on November 12, Human Head announced it would be shutting down and instantly reforming as Bethesda-owned Roundhouse Studios.
And while Ragnarok reiterated plans to keep working on the game and launch it on new platforms this year, Ragnarok managers and Rune II executive producers Matt Candler and Sam Goldberg told GamesIndustry.biz last month that they couldn't line up prospective studios to take over development of the game until those partners could see the code they would be working with. And even if it had a willing development partner, Ragnarok couldn't update the game without the source code and assets.
"Late last week, we received a hard drive containing the Rune II assets and source code," Ragnarok said on the Rune II forums. "We have brought on engineers to check the thoroughness of materials and ensure the hard drive has all Rune II files. Currently we have set up a build, test, and staging environment. Once we have confirmed that we are able to make a complete build of the current version of Rune II (.12L), we are going to begin working on a patch to address the top critical issues, bugs, and optimizations that we have seen reported over the last month and a half."
Even if the source code and assets are complete, this might not resolve all of the complaints around the game. Last month, Ragnarok filed a $100 million lawsuit against Human Head and three of its co-founders, accusing them of fraud, breach of contract, and unfair business practices, among other things. A Ragnarok representative told us the company's "top priority is to support Rune II and evaluate whether all of Ragnarok's property has been returned," adding that, "Nothing has been resolved on the legal front."
Even before Ragnarok secured the source code and assets, Candler and Goldberg were adamant that they still had big plans for Rune II despite the issues surrounding its launch.
"Our plan was to run the game for many, many years," Candler said. "I mean, look how long Rune 1 has been out. And we envisioned that as software development and publishing goes, we would continue to update and support the game. We had a license for 10 years, and we were hoping and expecting to run the business for 10 years."
When asked if they were prepared to sit on the Rune IP for the full duration of that license to prevent Human Head or its principals from using the franchise in that span, Goldberg replied, "I don't even want to think about that type of scenario. That's so far from where we want to be."