Rune Factory dev files for bankruptcy
Neverland ceases operations after funding drive collapses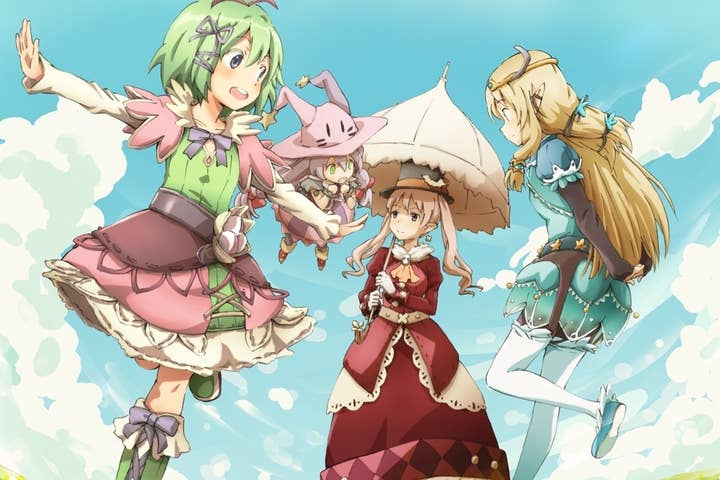 Neverland, the Japanese developer behind the Rune Factory series, has filed for bankruptcy and ceased development of all projects.
According to a report on the company's official website - translated by Siliconera - Neverland cited, "changes in the business environment," for its financial difficulties in recent years. Attempts to raise funding proved unsuccessful, and the studio will officially close today. It will start bankruptcy proceedings shortly.
The Rune Factory series has produced six games on Nintendo platforms since it debuted with Rune Factory: A Fantasy Harvest Moon on the DS in 2006. The last game in the series, Rune Factory 4, was the best-selling game in the history of the franchise, passing 150,000 sales in September 2012. The fate of Rune Factory 5 is currently unknown.
Neverland was founded in 1993. It was also known for the Lufia series, which started out on the Super Nintendo.