Ruckus Games raises $5.5 million
Studio founded by former Gearbox and Riot developers is working on debut game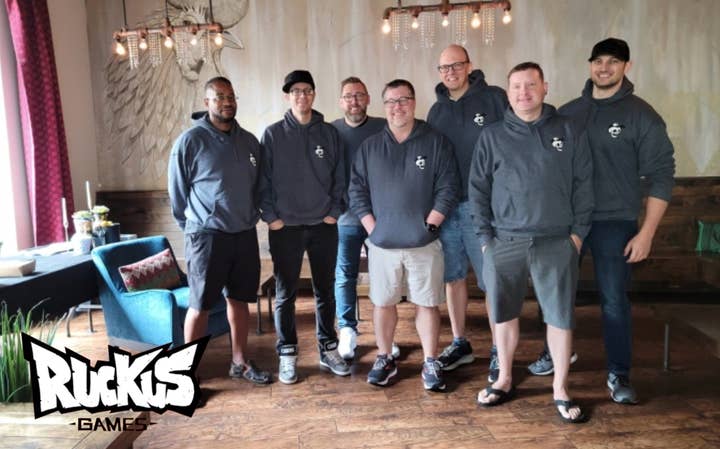 Ruckus Games has raised 5.5 million in a round of seeding funding to fuel development of a new cross-platform, co-op title.
The studio was founded last year by developers from Gearbox Software and Riot Games. It's led by CEO and game director Paul Sage, formerly creative director on Borderlands 3.
Other founders include CTO and technical director Jesse McIntyre, whose career spans MMO titles such as Warhammer Online and The Elder Scrolls Online, and principal concept artist Paul Richards, who has shaped design on titles such as Halo and Overwatch and Fortnite.
The funding round was led by Transcend, with participation from Bitkraft Ventures.
"When we were looking at making a studio and Ruckus' first game, we wanted to bring the creative risk-taking we see in independent studios into the gaming mainstream, giving our developers a much-needed voice in the industry they've helped to build," Sage said in a statement. "That benefits players when we do it right – they get to play something unique, filled with passion, and chock-full of stupid amounts of fun. What could be better?"