Rovio's Amazing Alex coming July 12
The next game for the Angry Birds publisher will be out in two days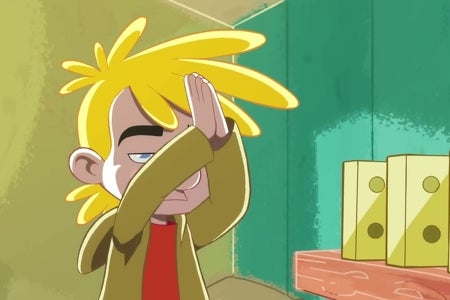 Amazing Alex, the next title from Angry Birds creator Rovio, now has a final release date of July 12 on iOS and Android. Rovio announced the game's launch date on Twitter alongside a new trailer.
The physics-based puzzle game was called Casey's Contraptions when it was released by original developer Snappy Touch. Rovio swooped in, snapped up the game and IP, and rebranded the entire thing.
Rovio's hugely successful business thus far has been entirely based on a single franchise in Angry Birds. It'll be very interesting to see what kind of reception Amazing Alex ultimately gets in the mobile marketplace.