Rovio sets up LVL11 brand for non-Angry Birds games
New label to showcase experimental titles that don't fit within publisher's flagship franchise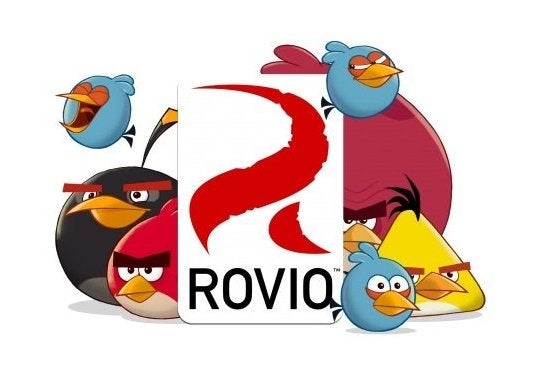 Rovio is setting up a new publishing label, according to a Pocket Gamer interview with Jami Laes, the company's executive vice president of global games operations. The new label, Rovio LVL11, is intended to handle more experimental games that steam from the publisher's efforts prototyping new kinds of games.
"We've... been doing this for a long time and we've been finding internally that some of these that we do don't necessarily fit our Angry Birds brand, they don't necessarily fit the normal thinking that people have of what to expect next from the makers of Angry Birds," Laes said.
The name is a reference to Spinal Tap, the mockumentary about a hard rock band that had custom speaker volume knobs made that "go up to 11," where most others stop at 10.
Rovio LVL 11 joins Rovio Stars, the company's other publishing label for non-Angry Birds games. But where LVL 11 products will be the result of Rovio's internal development, Rovio Stars is a third-party publisher dedicated to releasing external projects like Nitrome's Icebreaker: A Viking Voyage. Rovio Stars was first unveiled last May.
"Just like Rovio Stars is a great publishing arm for us for different types of games, we wanted to have internally the same kind of vehicle for us where we can have clear communication internally and externally that this is a LVL11 game, which might be a lot of different things," Laes said.