Rovio launches publishing brand
Angry Birds maker debuts Rovio Stars; first game will be iOS title Icebreaker: A Viking Voyage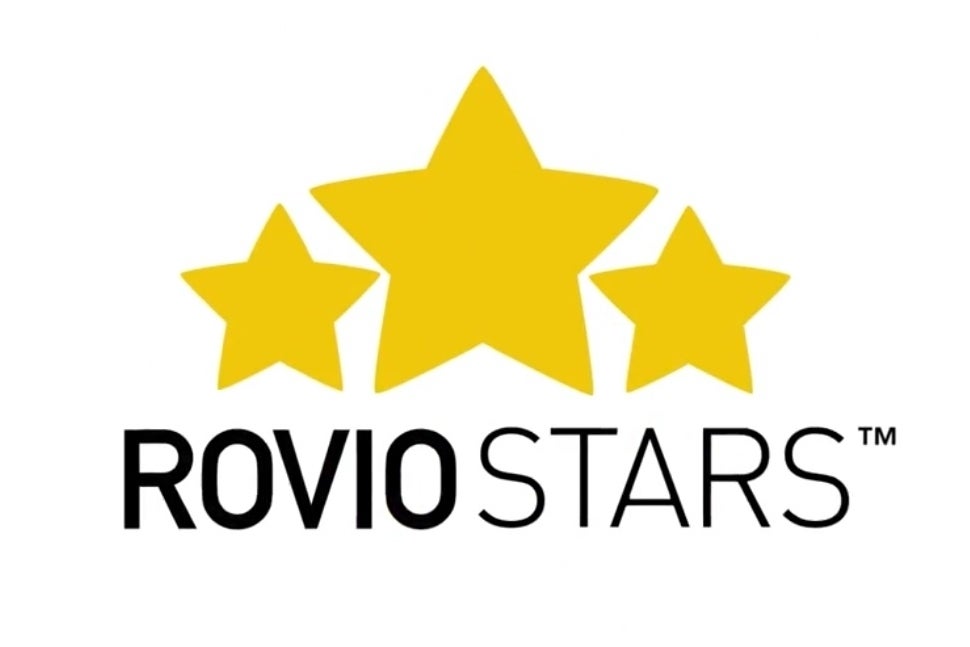 After years of planning, Rovio Entertainment has finally pulled the trigger on its long-awaited move into third-party publishing. The Angry Birds creator today unveiled its own mobile publishing brand, Rovio Stars.
The first two projects out of Rovio Stars have already been confirmed. The label will launch with the release of Icebreaker: A Viking Voyage, an iOS game from London-based Nitrome that lets players guide a lone protagonist to safety by slicing up the icy levels to solve physics puzzles. The second game will be Tiny Thief, a medieval stealth-based puzzle game from Barcelona-based 5 Ants.
"We want to help the developers to give these games that last coat of polish, publish the games and find their audience," Rovio director of development Kalle Kaivola said. "We're focusing on a small, select number of games, and each Rovio Stars launch will be an event of its own."
Rovio is currently accepting submissions from developers who want to be part of the Rovio Stars program. The company is looking for games with cross-generational appeal that are already playable. Games that get picked up will benefit from Rovio's marketing and PR resources, developer feedback, and post-production assistance to bring the game to app stores.