Rovio quarterlies flying slightly higher
Angry Birds maker modestly profitable, but management says "it is clear that we need new games in order to accelerate growth"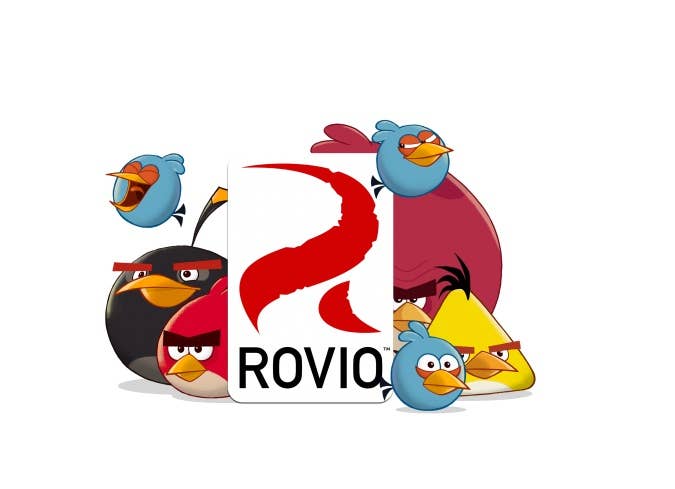 Rovio released its third quarter results today, showing slight year-over-year improvements and prompting the Angry Birds maker to adjust its approach to game development.
For the July-September quarter, Rovio posted revenues up less than 1% year-over-year to €71 million. Earnings per share improved more significantly, going from a €0.01 loss in last year's third quarter to a €0.10 gain this time around. (Rovio shares were trading up 12% to €5.03 after the release of its numbers today.)
Angry Birds 2 played a large part in the improving numbers, as its gross bookings grew 68% year-over-year to €30.8 million. That made for the third straight quarter of bookings gains for the flagship sequel, and the game's best quarter to date.
Rovio this year added a third development team to Angry Birds 2 and expects its games business to grow slightly by the time 2018 is in the books, but CEO Kati Levoranta said the company cannot simply build on its existing titles and expect to see much success.
"While we reiterate the importance of continuously improving our live games with the goal of increasing their revenue over time, it is clear that we need new games in order to accelerate growth," Levoranta said. "Consequently, we are increasing the number of new internal and external game projects for the next and following years. We have 12 game projects ongoing in different phases and next year, our goal is to launch at least two new games. We have now two Angry Birds games in soft launch and, in addition, one game is waiting for publishing decision for the Chinese market."
Rovio's numbers were also hurt by its brand licensing business. Last year, that part of the company was still enjoying a boost thanks to the 2016 Angry Birds Movie, but as that has tailed off, brand licensing revenues are expected to be down 37% for 2018. Rovio said the division's focus this year is on 2019, when it expects to see the launch of The Angry Birds Movie 2.