Rovio plans Stockholm expansion
Angry Birds dev currently recruiting for new office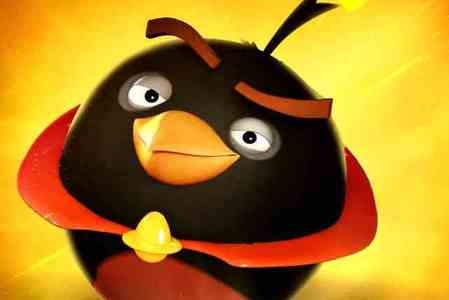 Angry Birds developer Rovio Entertainment will open a new games studio in Stockholm.
It's started the recruitment process already, and is on the hunt for a general manager and a team of 20 to 30 to man the new office.
"2012 is going to be a big year in gaming for us, and we're constantly on the lookout for great new talent," said Petri Järvilehto, EVP of Games at Rovio.
"We're excited to expand to Stockholm and work in one of Europe's gaming and innovation hotspots."
The company already has offices in Finland, Tampere and Shanghai.
"Rovio's rapidly growing business provides continuous development opportunities for devoted professionals," added Maria Sipiläinen from Rovio HR.
"Our fun, creative atmosphere and unique brands, products and services make Rovio an internationally attractive employer."