Rovio, Nokia devs form Koukoi Games
Finnish studio will make mobile games that offer more depth than the market standard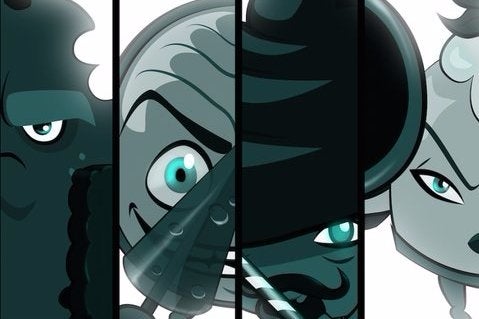 A team of Finnish developers with experience at Rovio and Nokia have founded a new studio: Koukoi Games.
Based in Oulu, Finalnd, Koukoi's team of ten employees is led by Antti Kananen. Collectively, the studio has every necessary skill in-house, from technology, art and game design to marketing, business development and media production.
Koukoi Games was founded on the belief that the mobile games market is ready to sustain deeper and more complex games. At present, though, the vast majority of new mobile games are still very simple in their design and what they ask of the player.
"The market is still growing and business looks promising," Kananen said in a statement issued to GamesIndustry.biz. "Even Nintendo has announced that they will start making mobile games to scale up their business.
"In time, we will expand our focus areas more [to PC or console], but most likely you will see us developing a couple of games first for mobile platforms."
Koukoi has two games currently in development. The first, a physics based 3D game, will be announced within the next few weeks.