Rovio names new licensing team
Angry Birds outfit introduces new execs to consumer products licensing unit as it transitions beyond games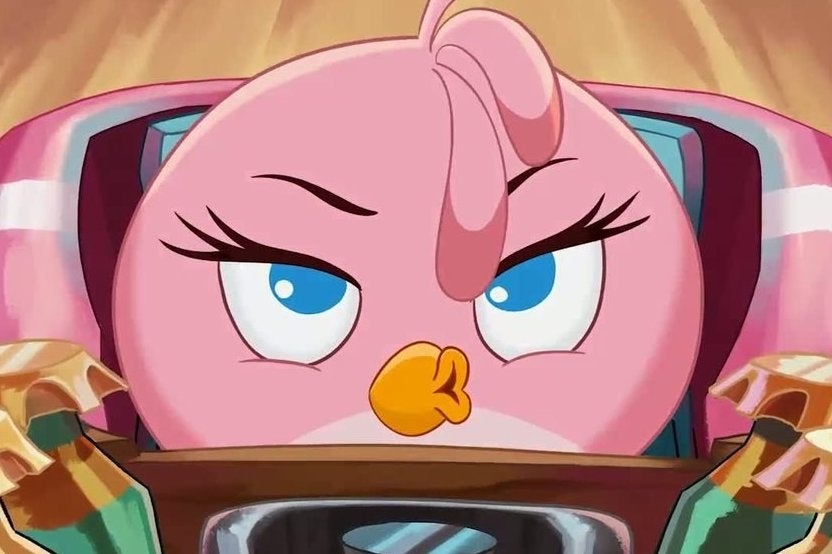 Rovio today made another step in its ongoing transition "from a mobile games company to a global entertainment company," announcing new appointments for a quartet of executives in its consumer products licensing unit.
Leading up the team as the executive vice president of global consumer products licensing will be Naz Cuevas. She is being promoted from within the company, having first joined Rovio in 2012. Assisting Cuevas in her new role will be a trio of new regional vice presidents, one for North America, one for EMEA, and one for Asia Pacific and Latin America.
Randi Spieker will be the VP of licensing and retail for North America, having formerly worked in both fields for outfits like Hybrid/Jem, Mattel Consumer Products, and Paramount Pictures Consumer Products. At Rovio, she'll be bringing her retail expertise to bear, establishing a team to focus on apparel and trend categories.
Rovio's new VP of Asia Pacific and Latin America is Joe Lawson, an entertainment industry vet with previous stints at DreamWorks Animation and 20th Century Fox Consumer Products, where he worked on The Simpsons promotional partnerships, among other things. Lawson will work to improve licensing agents and promotional activations in his regions.
Finally, Rovio's soon-to-arrive VP of licensing and retail for EMEA is Paul Bufton, most recently with Warner Bros. Consumer Products UK. He'll focus on hardlines, collectibles, and sporting goods in the region, as well as Rovio's existing Hasbro partnership.