Rovio delists original Angry Birds due to impact on free-to-play games
iOS version will be renamed Red's First Flight as company focuses on growing other Angry Birds titles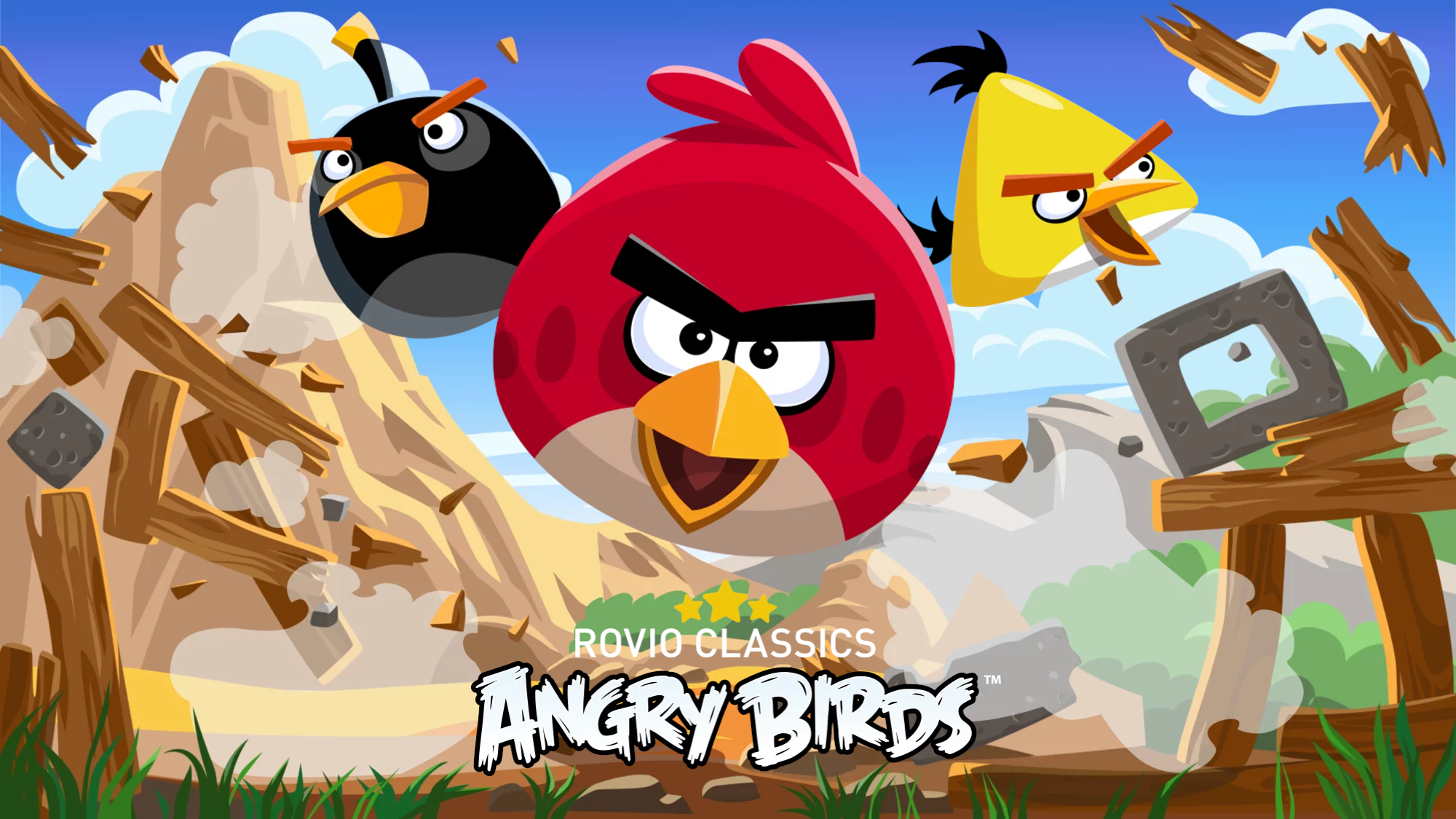 Sign up for the GI Daily here to get the biggest news straight to your inbox
Rovio has announced that the re-release of the original Angry Birds will be delisted on Android and renamed on iOS due to "the game's impact on our wider games portfolio."
The company announced the change on Twitter, with Rovio Classics: Angry Birds due to be pulled from the Google Play Store today – less than a year after it was released last April.
Meanwhile, the iOS version will be renamed to Red's First Flight, presumably to make it less likely to appear in searches for 'Angry Birds.'
Unlike Rovio's other Angry Birds titles, this re-release was not free-to-play but priced at $0.99 and did not feature microtransactions.
Any users who have already downloaded the game will still have access to it after the delisting.
"We understand that this is sad news for many fans, as well as the team that has worked hard to make Rovio Classics: Angry Birds a reality," the company wrote.
"We are extremely grateful to the Angry Birds fans who have shown their love of the brand and this game from the beginning. We hope those fans can continue to bring that passion to our live Angry Birds slingshot games such as Angry Birds 2, Angry Birds Friends, and Angry Birds Journey, where our goal every day is to craft the best possible experience for players."
VGC reported that Rovio community manager Shawn Buckelew expanded on the company's decision when responding to users on the game's Discord server.
"As the statement says, it is negatively impacting our other games, which is what we as a company have to focus on," he wrote.
"If those other games do not improve and grow, then the outlook of the entire compay changes. It's harder to create new games, or work on new projects. I'm not sure that's something you would want."
The original Angry Birds, which first launched in 2009, was removed from app stores in 2019, with Rovio claiming it was "for testing purposes."
Rovio recently revealed it was in preliminary talks to sell the firm to one of multiple interested buyers, following Playtika's announcement it was trying to acquire the company.