Rovio considers axing up to 130 jobs
Angry Birds maker moving "towards a simplified organization," could cut as much as 16% of workforce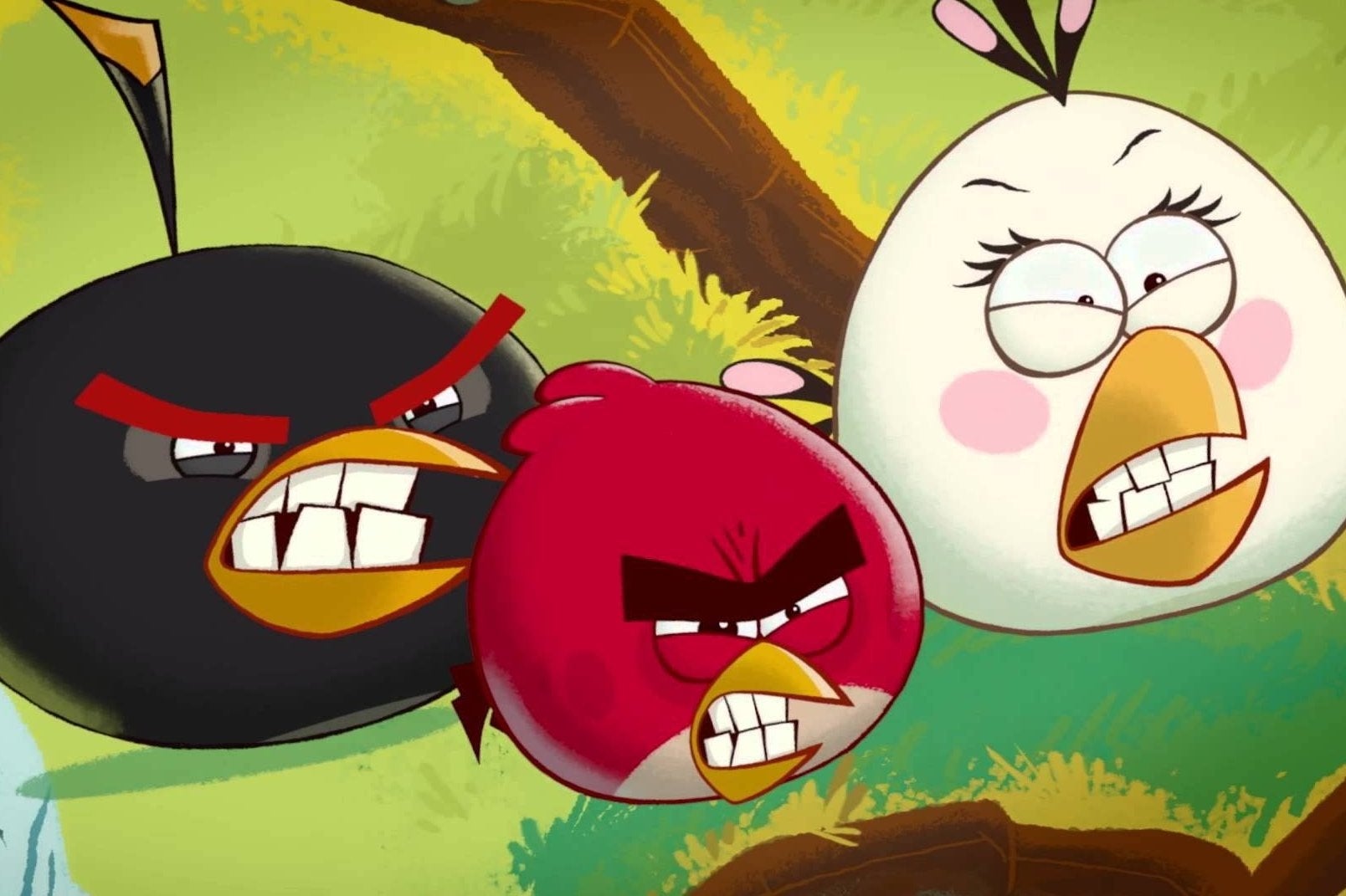 Rovio CEO Mikael Hed announced on the company blog today that Rovio will have to look at layoffs as a possible solution to streamlining the company. As many as 130 jobs could be cut in Finland, which would represent around 16 percent of Rovio's total workforce.
Hed explained, "We have been building our team on assumptions of faster growth than have materialized. As a result, we announced today that we plan to simplify our organization around our three key businesses with the highest growth potential: games, media, and consumer products.
"It is never easy to consider changes like this, but it is better to do them sooner rather than later, when we are in a good place to reignite growth."
The news comes despite the fact that Rovio has "more launches and news than ever," according to Hed. Angry Birds has become an entertainment and merchandising powerhouse, spawning toys, dolls, cartoons, and an upcoming animated feature film. It's clearly not just about the games anymore.
Rovio has also been undergoing some changes at the top, as only a month ago it was revealed that Hed would be moving to take a position on the board of directors while Pekka Rantala is being promoted to take his place as CEO, starting Janurary 1, 2015.