Rovio considering Dublin move
Angry Birds developer attracted by low tax rates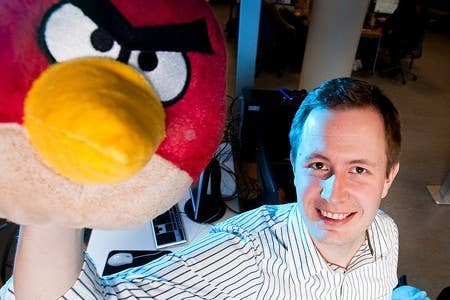 Rovio CEO Mikael Hed has told Irish press that the company is considering relocating its headquarters to Dublin, to benefit from the low tax rates there.
"The Irish authorities have been very active and we have been promoting that. We are considering it," he said in an interview with Irish Central.
"It is something that we need to look at. For now we have stayed in Finland. But it is on top of our minds. If we did make that decision then it would be a natural thing to do to have some production [in Ireland] also."
In Finland, where Rovio has around 400 employees, the company pays a 24 per cent tax rate, but in Ireland it's just 12.5 per cent.
The site also reports that the presence of other influential tech companies in the region, like Google and Facebook, have also made it a more attractive proposition.