Rovio and Ragnar Tornquist among the speakers at Unite Nordic
Regional Unity show will overlap with Nordic Game Conference in May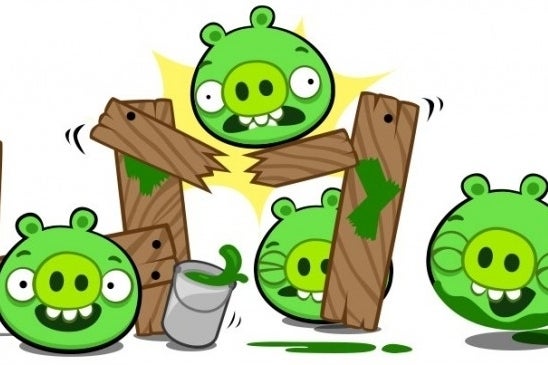 The adventure game veteran Ragnar Tornquist and the creators of Angry Birds will be among the speakers at this year's Unite Nordic conference.
During two days of panels and sessions (May 21 - 22), Rovio's Jaakko Haapasalo and Mauricio Hollando will detail the development of Bad Piggies, and Red Thread Games' Ragnar Tornqvist will describe the six-month process of taking Dreamfall Chapters from a hopeful idea to Kickstarter success.
Other sessions include Might & Delight, Full Control, BetaDwarf, Oliver And Spike studio Rock Pocket Games, and a panel discussion on 2D games with representatives from Mojang and Simogo.
Unite Nordic is a dedicated conference for users of Unity Technologies' popular game engine. The two-day conference starts on May 21 2013, the day before the Nordic Game Conference, where the speakers include Double Fine's Tim Schafer and Naughty Dog veteran Richard Lemarchand.
For tickets to Unite Nordic and the Nordic Game Conference, follow the link.