Rony Abovitz launches interactive storytelling start-up
Magic Leap founder's Sun and Thunder working to make AI characters that co-create stories for AR/VR experiences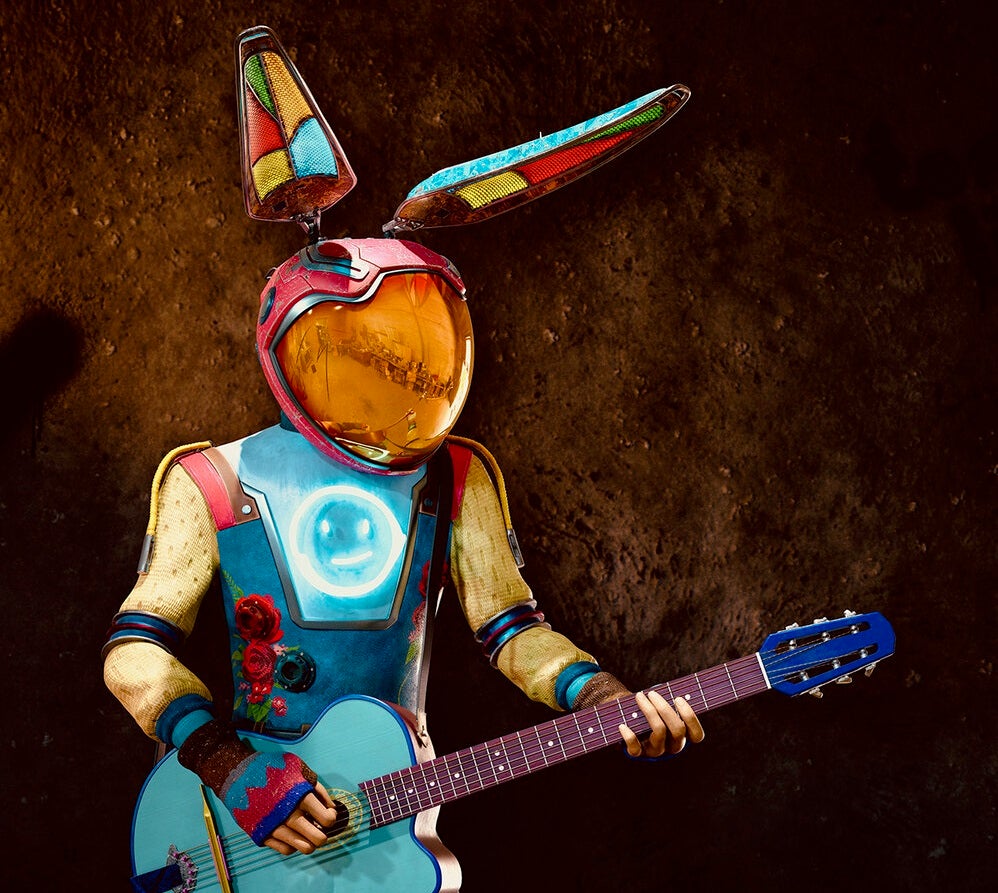 Magic Leap founder and former CEO Rony Abovitz went public today with the first details on his next venture, Sun and Thunder.
A VentureBeat interview with Abovitz described the company as another "spatial computing" company (Magic Leap's terminology for augmented reality and virtual reality) in an early experimental phase.
At the moment, Sun and Thunder is working on a series of short film experiments featuring an AI character called Yellow Dove, a time travelling folk singer who will co-create his own song lyrics and adventures.
Sun and Thunder is planning to conduct those short film experiments this year, but Abovitz isn't expecting them to realize his ambitions for the company.
"[T]he fullness of what we're doing will be a journey," Abovitz said. "Our Pinocchio right now has strings. But over time, we keep cutting those strings over 10 to 15 years. Our Pinocchio will be in a movie in the world and will also work with us to create things as well. We are making our co-creators."
Sun and Thunder hasn't said where people will be able to see the films, but Abovitz said he is looking to reach as many people as possible.
At the moment, Sun and Thunder is being self-funded by Abovitz.
Abovitz founded Magic Leap in 2011, raised $2.3 billion in funding before the company had launched a product, and resigned last year after poor sales of the AR device led to multiple rounds of layoffs and a shift away from the consumer market.