Ron Gilbert working on new Monkey Island game
Devolver to publish new instalment with original co-creator at the helm, due 2022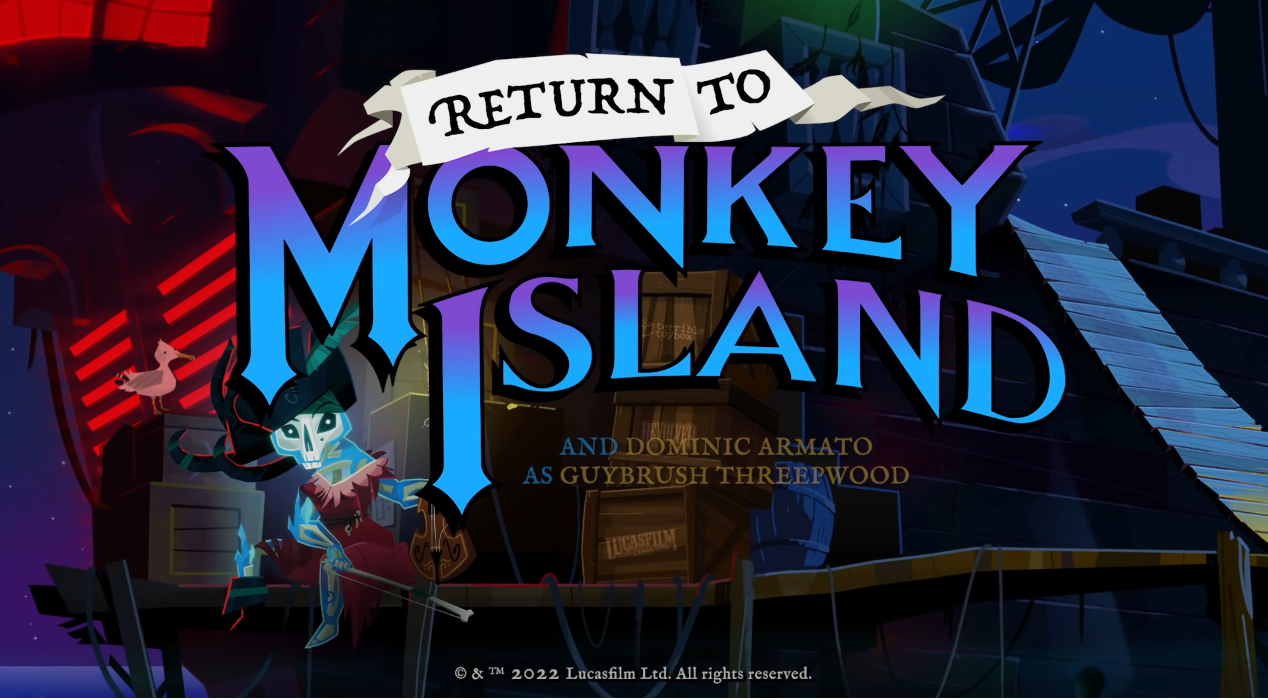 A new Monkey Island game has been announced, with the series' original co-creator Ron Gilbert returning to lead the project.
Return to Monkey Island is currently in development at Lucasfilm Games, and will be published under Devolver Digital sometime in 2022.
As well as Gilbert, series co-creator Dave Grossman is working on the game, alongside Dominic Armato, the original voice of Monkey Island protagonist Guybrush Threepwood.
Gilbert worked on the first two titles in the series, before leaving original developer LucasArts in 1992, the year after the launch of Monkey Island 2: LeChuck's Revenge.
As spotted by Eurogamer, Gilbert shared a blog post on April 1 that said he's decided to make another Monkey Island. However, the announcement was first taken as a joke due to it coinciding with April Fool's day.
The Return to Monkey Island announcement also came with an official trailer, which you can view on the game's website here.