Rodeo denies closure reports
Developer of Warhammer 40K: Deathwatch says it's alive and working on a port of iOS and PC game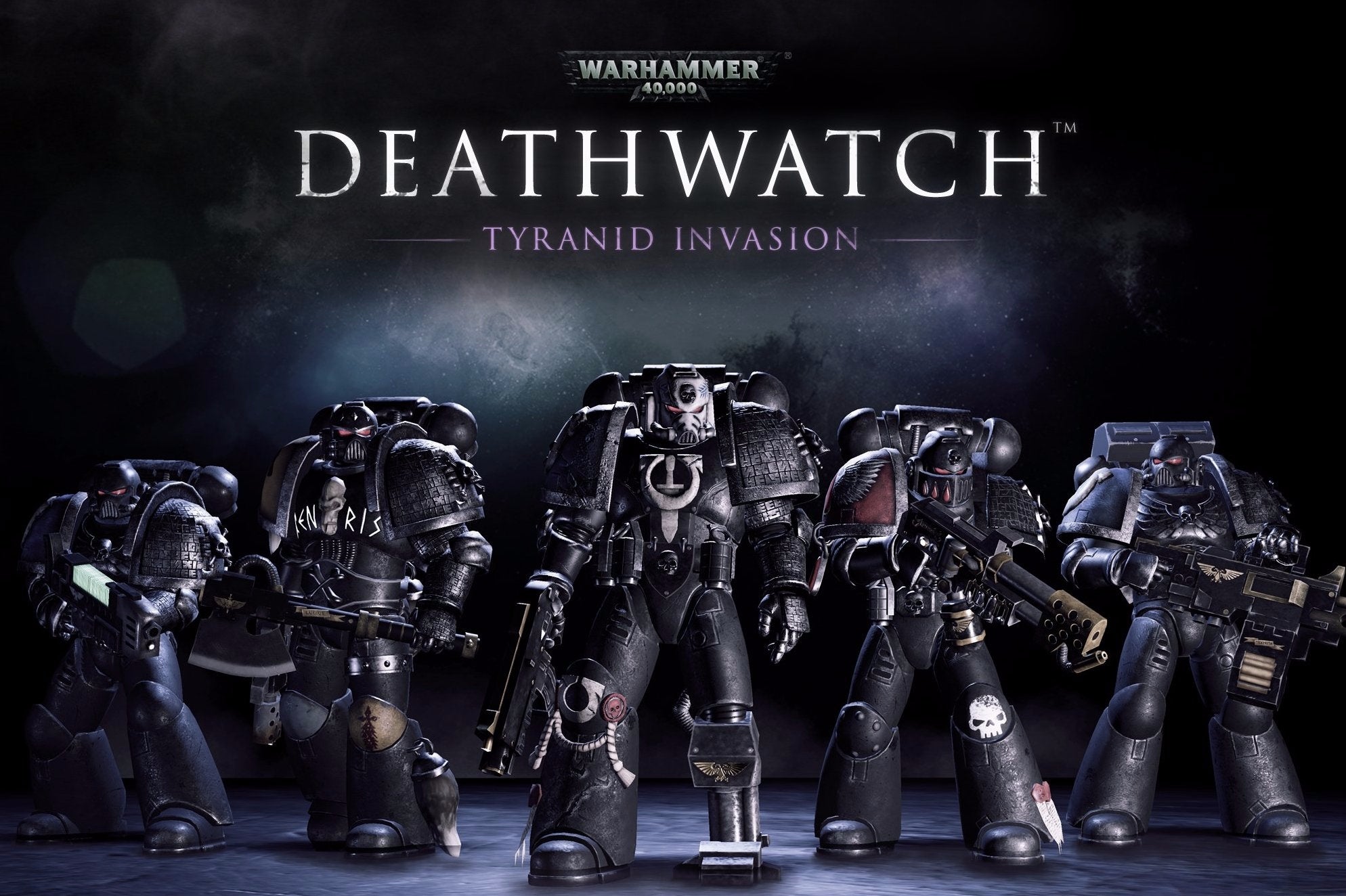 Rodeo Games isn't dead yet. Reports of the studio's closure made the rounds over the weekend, spurred on by a former staffer's message board post claiming that there were no developers left at the studio to provide customer support or create content.
The studio provided the following statement to GamesIndustry.biz today, clarifying the studio's difficult-but-not-yet-doomed situation.
"Due to inaccurate reports in the press over the last few days and the questions we've received regards the future of Rodeo we thought it was best we update everyone to let you know what's been happening.
"As reported some of the team left the studio back in November, after we'd shipped the iOS and PC versions of Deathwatch. Since then the core team have been working on new platforms for Deathwatch, one of which we'll be announcing shortly!
"Despite Deathwatch being the best game we've created as a studio and our highest rated Metacritic game, the changes in market have meant that we are unable to continue development as we'd initially planned. Coupled with some personal issues within the team, Rodeo Games are currently taking a break from developing any new titles. The team will continue to support our existing titles.
"We'd like to thank all our fans, especially those who have followed us since the beginning. We'd also like to say a huge thank you to the Games Workshop team who were kind enough to trust us with their IP and have supported us hugely over the last few years. Without them, we wouldn't have enjoyed the commercial and critical success of the last 3 years.
"We'll announce our plans for future releases at the appropriate time. We intend to carry on making the games we love, for the people who love them."
Beyond Deathwatch, Rodeo also adapted the Warhammer Quest board game for iOS and PC, and developed two Hunters games for iOS, the first of which was also ported to Android.