Rocketdesk takes off in Guildford
Ben Ward and Neil Johnston launch games-specific co-working space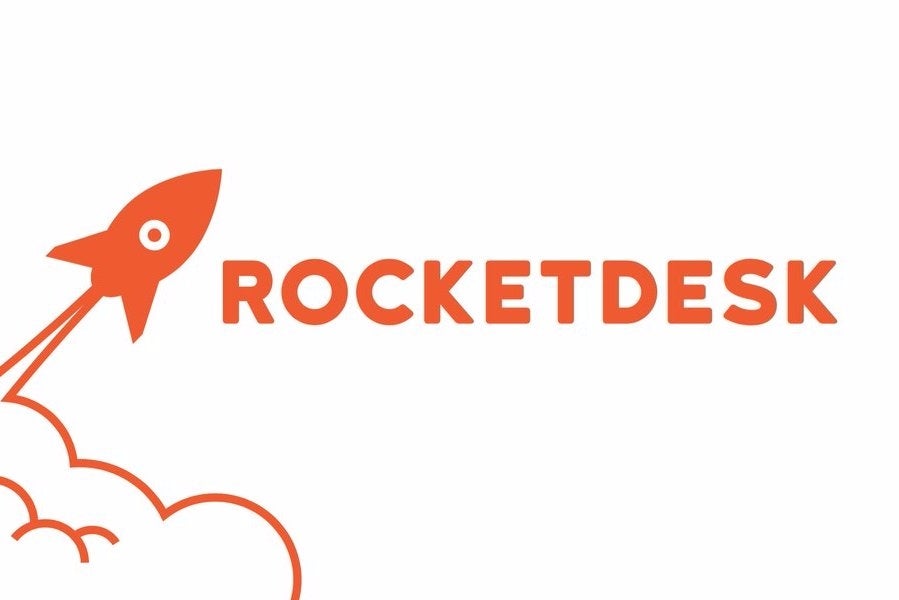 Industry veterans Ben Ward and Neil Johnston have launched a new games-specific co-working space in Guildford, aimed at providing individual developers and small teams space to work and access to relevant information and services.
Rocketdesk, based in the Surrey Technology Centre, is being supported by local studios and government as well as Surrey University and other relevant firms such as solicitors and accountants. As well as the working space, Rocketdesk hopes to provide events like game jams and talks from established industry professionals.
"We've founded Rocketdesk to give indie, student and start-up developers in Guildford a place to call home," said Ward. "There are more devs than ever working out of bedrooms and coffee shops right now, but truly great games aren't made in isolation. Creative people need their peers around them for inspiration and advice. Guildford is already a hotspot for our industry, with Criterion, Lionhead and Media Molecule all in the town. Rocketdesk aims to build a dev hub especially for indies, providing a place where smaller devs can be productive and find success."