Rocket League revenues nearly $50 million
Psyonix's $2 million bet on soccer-with-cars game is paying off in a big way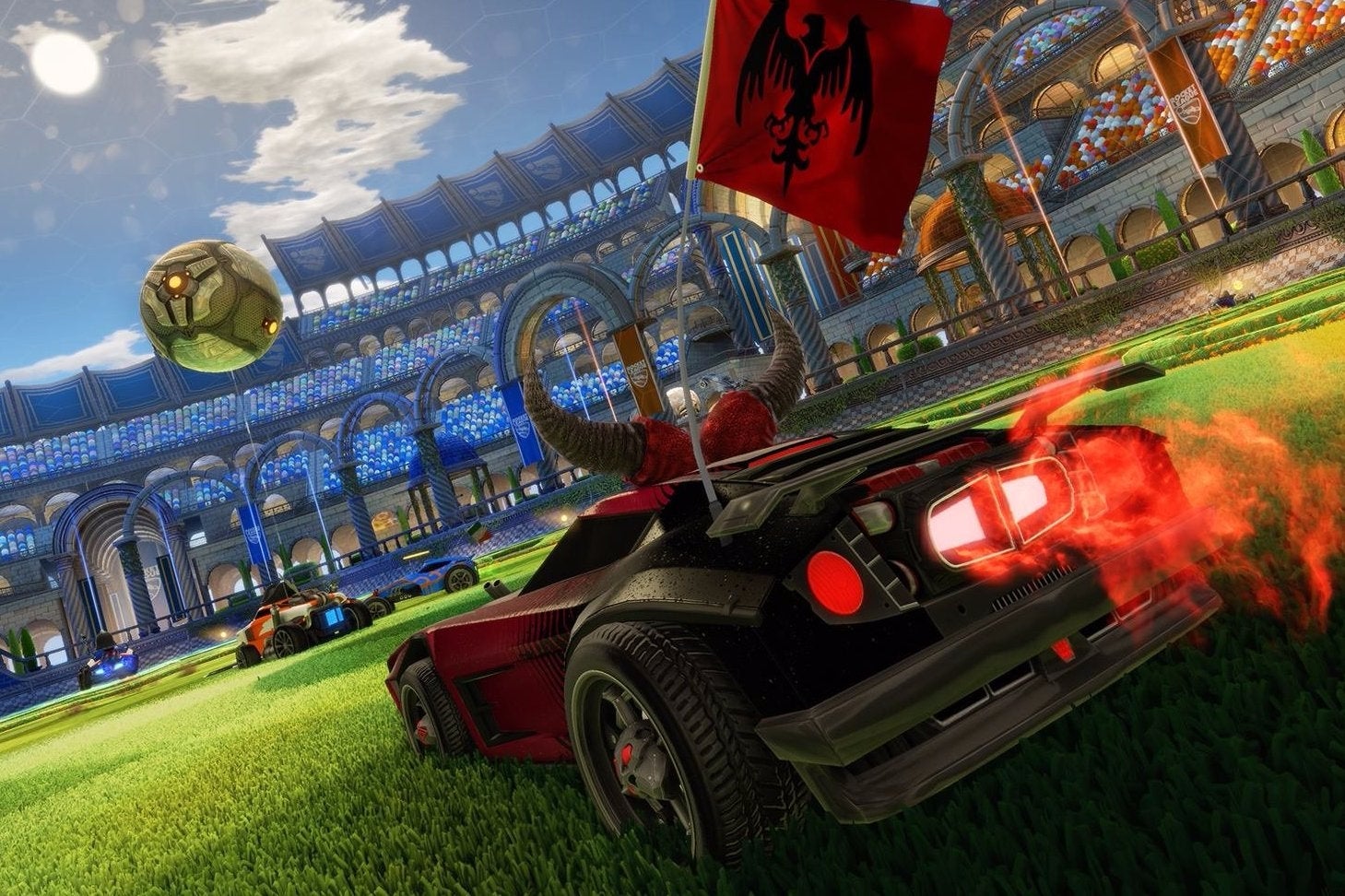 Rocket League has been one of 2015's breakout hits, and a new Wall Street Journal report offers a little perspective on just how big a hit the auto-racing-meets-soccer game has been for developer Psyonix.
Since its July 7 debut on PC and PlayStation 4, Rocket League has brought in almost $50 million in revenues, with more than 8 million registered players. Those are pretty impressive totals considering Psyonix spent less than 2 million developing the game as a follow-up to 2008's commercially middling Supersonic Acrobatic Rocket-Powered Battle-Cars.
Psyonix head Dave Hagewood chalked up the previous game's performance as "a problem of awareness." While Battle-Cars was well-liked by many of those who played it (it has an 8.7 average user score on Metacritic), it didn't have a marketing budget and was a downloadable title released during the ramp up of a busy holiday sales season in a market that was still very much focused on retail games.
To prevent the same fate from befalling Rocket League, Psyonix partnered with Sony to debut Rocket League as a free game in its PlayStation Plus subscription service. Hagewood couldn't disclose exact numbers, but said several million copies were downloaded as part of the promotion. On top of that, the developer worked with streamers on YouTube and Twitch to get buzz building around the game.