Roblox integrates SuperAwesome's ad platform
Attracted by "100 per cent kid-safe advertising and the global compliance"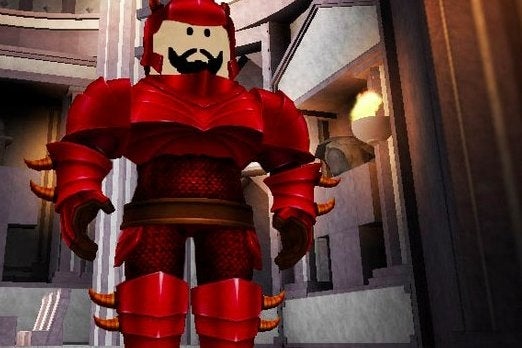 Child-friendly marketing platform has added another name to its list of partners, teaming up with the Roblox brand. Roblox allows kids to build their own worlds and games and boasts 70 million "total engagement hours" from its young users every month.
"We're incredibly excited to be working with SuperAwesome in the UK market. They're the global leader in digital kids marketing so we know we can rely on them for 100 per cent kid-safe advertising and the global compliance which their platform provides," said chief marketing and revenue officer Rick Silvestrini.
Super Awesome already works with Bin Weevils, Roblox, Moviestarplanet, Talking Tom and Cut The Rope and reaches over 200 million young people a month.
"Roblox is one of the most highly rated kids digital properties in the world so we're extremely pleased to be working with Rick and his team," added SuperAwesome CEO Dylan Collins.
"As a platform, we seek to partner with the very best content owners in the kids market and Roblox are an amazing addition".
Earlier this year Roblox appointed Silvestrini and chief financial officer, Andrew Chmyz. It plans to grow its team by at least 33 per cent over the next year.