Roblox founder reportedly exploiting tax break loophole
David Baszucki has made use of the Qualified Small Business Stock exemption "at least 12 times"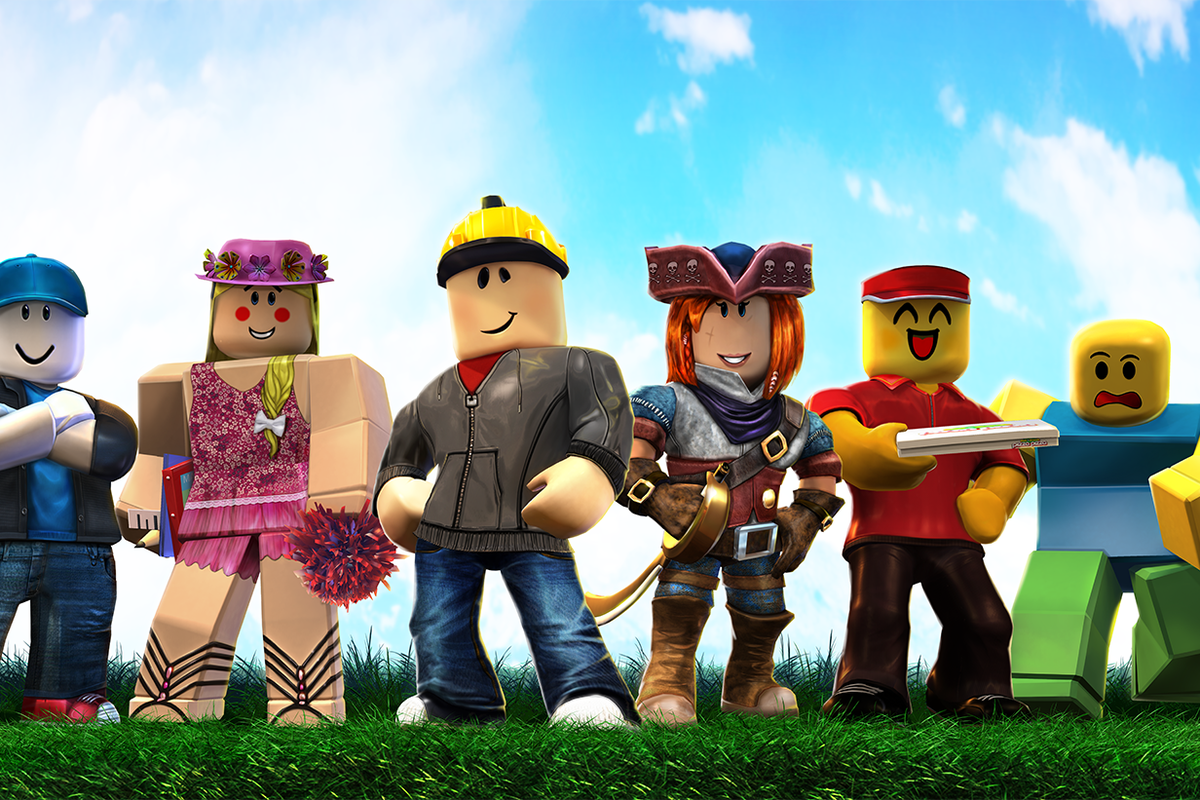 Roblox's founder has allegedly been taking advantage of a tax break aimed at small businesses for years.
According to a report from The New York Times, David Baszucki applied for the Qualified Small Business Stock tax break back in 2004 when he created the company and continued to benefit from it multiple times since.
The QSBS means early investors in start-ups can avoid taxes on at least $10 million in profits -- the tax break was introduced in the '90s and used as an incentive to invest in small businesses.
But the NYT said that Baszucki and his family have been "able to multiply the tax break at least 12 times" by exploiting a loophole.
"Among those poised to avoid millions of dollars in capital gains taxes are Mr. Baszucki's wife, his four children, his mother-in-law and even his first cousin-in-law, according to securities filings and people with knowledge of the matter," the article continued.
Other company founders in the Silicon Valley have reportedly used the QSBS to avoid taxes, including Uber, Lyft, Airbnb, Zoom, Pinterest and DoorDash, by giving shares to friends and family.
Roblox is currently valued at around $60 billion.
The company was recently criticised for its lack of safeguards for kids and its stock-market-like collectibles.