Roblox accused of facilitating "illegal gambling ring" for minors
Parents issue a class action lawsuit on behalf of their children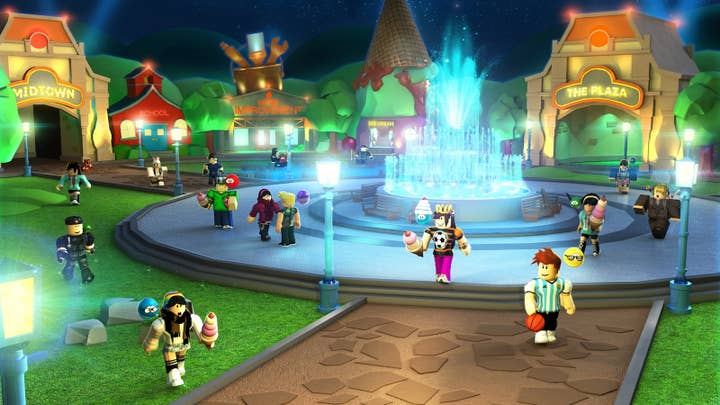 A class action lawsuit has been filed against Roblox Corporation, accusing the developer of facilitating "an illegal gambling ecosystem" and violating a federal law.
The complaint was filed in the Northern District of California on August 15 by parents who claimed their children lost money by using the platform's digital currency (Robux) on third-party gambling websites, Bloomberg Law reported.
The complaint accused the developer of unfair competition, negligence, unjust enrichment, and civil conspiracy.
The plaintiffs are seeking unspecified monetary damages, restitution, a declaratory and injunctive relief on behalf of minor victims, and a jury trial.
Virtual gambling websites Satozuki Limited B.V., Studs Entertainment Ltd., and RBLXWild Entertainment LLC are named 'co-conspirators' in the filing.
While these virtual casinos exist outside the Roblox ecosystem, users can link their Robux wallet to third-party gambling sites from Roblox's website.
In a statement to Bloomberg Law, Roblox said: "These are third-party sites and have no legal affiliation to Roblox whatsoever. Bad actors make illegal use of Roblox's intellectual property and branding to operate such sites in violation of our standards."
The developer said it will "continue to be vigilant" in combating third-party gambling sites that "endanger the safety" of its community.
The complaint alleged that Roblox has violated the Racketeer Influenced and Corrupt Organizations Act and the "Unfair" aspect of California's Unfair Competition Law, among others. It argues the company has "maintain[ed] and facilitat[ed] an illegal gambling ecosystem, targeted at children, through Roblox's online gaming platform and digital currency."
It went on to claim that these transactions "are monitored by Roblox" and that the company allegedly "charges a 30% on transactions, which amounts to millions in annual cash fees."
In May 2023, the Children's Advertising Review Unit (CARU) of BBB National Programs accused Roblox of irresponsible advertising to minors.
Sign up for the GI Daily here to get the biggest news straight to your inbox