Rising Star Games opens new studio in North America
UK-based publisher opens new US studio, announces new game, new vp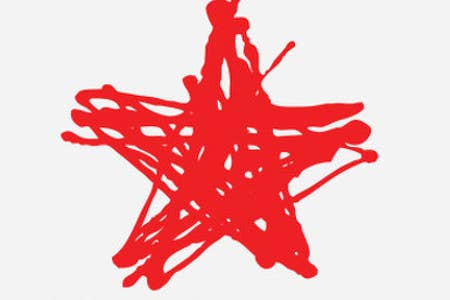 Rising Star Games has announced their transition to another continent, opening up a new studio in the US following several successes in the UK. Along with the new studio comes the announcement of a new title and a new vice president of operations at the company, Phil Robinson.
Robinson comes to the team after working with Tradewest Games. He also has experience working at Midway, helping the company to form new studios in the UK and the rest of Europe.
"After hearing Rising Star's plan to move into the North American market, I jumped at the opportunity to build the company's foundation here in the States," said Robinson. "The title lineup for this year will be aggressive, diverse, and mark the beginning of a really thrilling time at the company."
"There's no better person than Phil to join the Rising Star Games family and be the first employee in the US," said Martin Defries, managing director of Rising Star Games. "Phil's background gives us the ability to hit the ground running and bring our lineup to the US market swiftly and effectively."
Rising Star's newest project for the US team will be Cave's Akai Katana, a new game coming to the Xbox 360 some time in Q2 2012.