Riot suspends Valorant pro for refusal to cooperate in investigation
Company defers to ongoing law enforcement inquiry, but gives Jay "Sinatraa" Won six-month suspension for false statements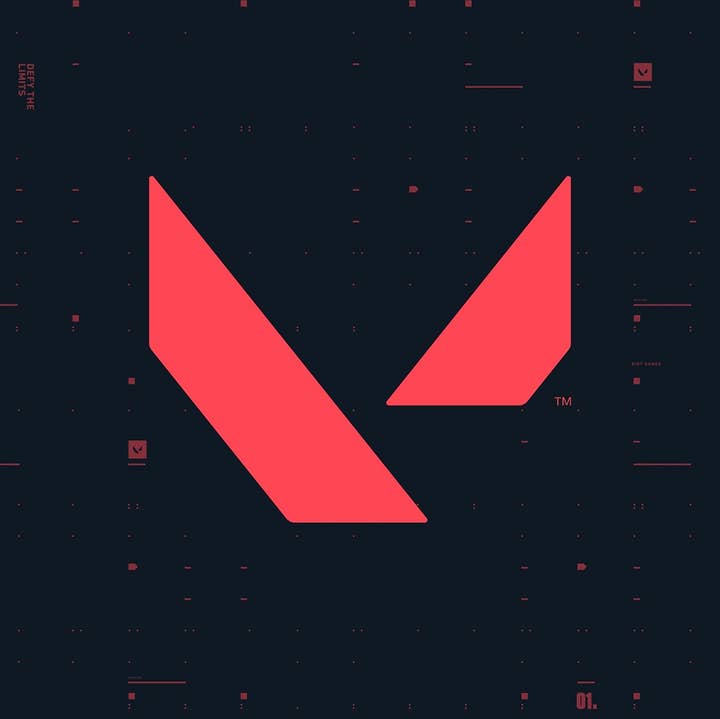 Yesterday, Riot Games suspended Valorant pro player Jay "Sinatraa" Won for his refusal to cooperate in investigation of sexual assault allegations.
Won's six-month suspension will last until September 10. Riot noted that his suspension began on March 10, when the allegations against him were made and the investigation was launched.
Won will also be required to complete professional conduct training prior to playing again.
While conducting the inquiry, the investigation team learned that the issue was referred to law enforcement. Riot said it will defer to the authorities' findings
The company said its investigation team "had serious concerns with Won's conduct during the process."
Riot said, "It was determined that on at least two occasions Sinatraa misrepresented certain facts, made false statements, and did not cooperate with the investigation in a way expected of a professional Valorant esports player."
The company also noted that Won failed to produce audio and video evidence that he publicly pledged to release after the original allegations were made.
"Cooperation in these investigations is of the utmost importance, especially when the nature of the allegations is as serious as sexual assault," Riot said. "This behavior will not be tolerated by Valorant esports."
Riot also shared that should additional details come to light, the competitive operations team "will reserve the right to reopen the investigation or take further action."