Riot, Sega, four more join ESA
League of Legends studio, Intellivision, and Wizards of the Coast sign up as Sonic publisher, Natsume, and THQ Nordic return to the US trade group's ranks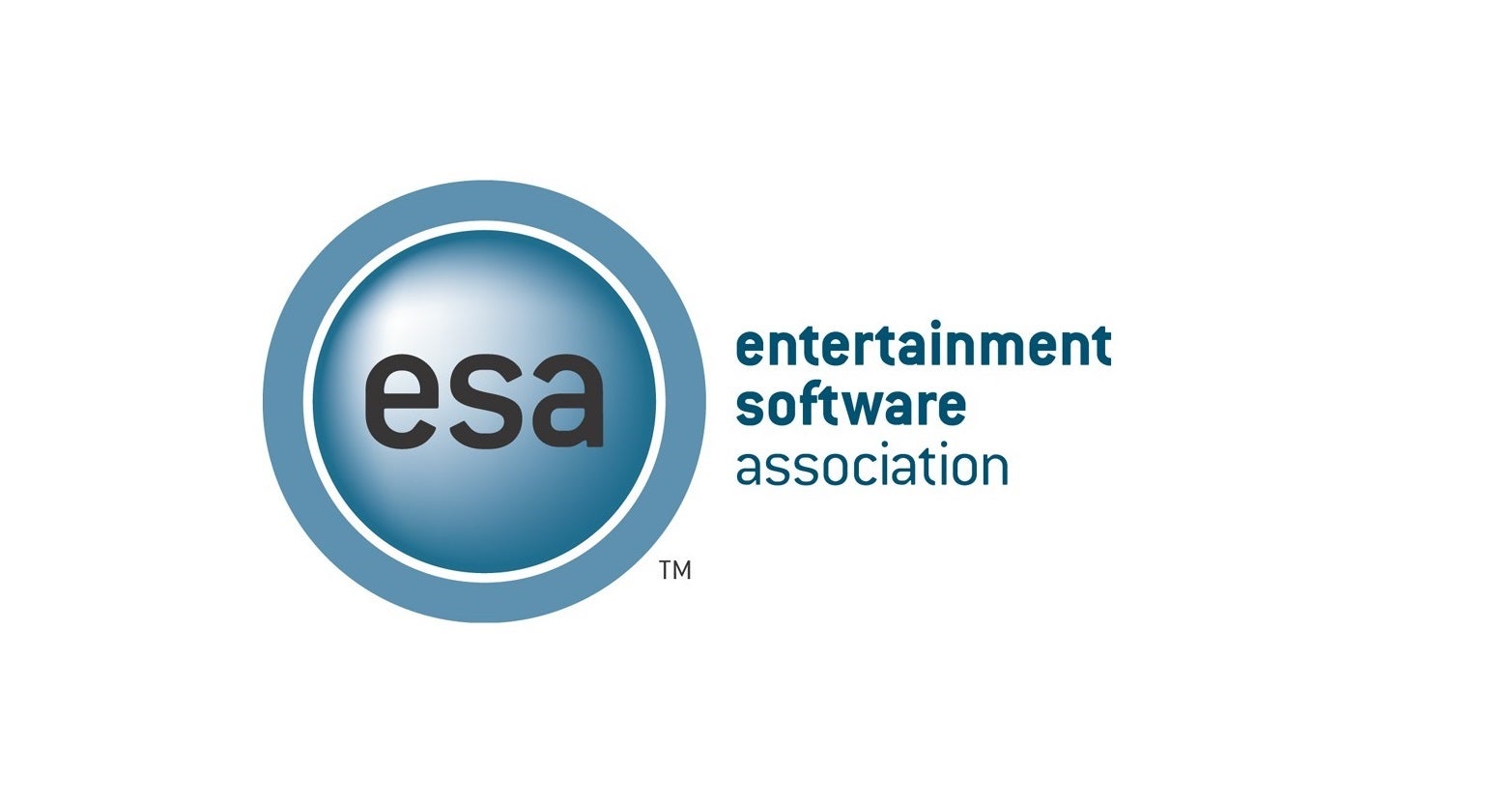 The Entertainment Software Association has six more members. The US games industry trade group today announced the addition of Riot Games, Sega of America, THQ Nordic, Intellivision Entertainment, Natsume Inc., and Wizards of the Coast to its ranks.
Three of those six--Sega, THQ Nordic, and Natsume--are rejoining the ranks of the ESA after parting ways in recent years. Sega left the trade group in 2015 after a significant restructuring, while THQ Nordic and Natsume took shorter breaks, leaving the group last year before signing back on for 2019.
"We are stronger as an industry when the most innovative video game companies come together to champion the positive impact of video games before policymakers around the country," acting ESA President and CEO Stanley Pierre-Louis said. "We look forward to working with our expanding membership to leverage their support of a unified industry that shares ideas, engages with policymakers, and nurtures the next generation of creators."