Riot Games updates company values following "bro culture" toxicity claims
Developer says new values are a "guide for who we want to be"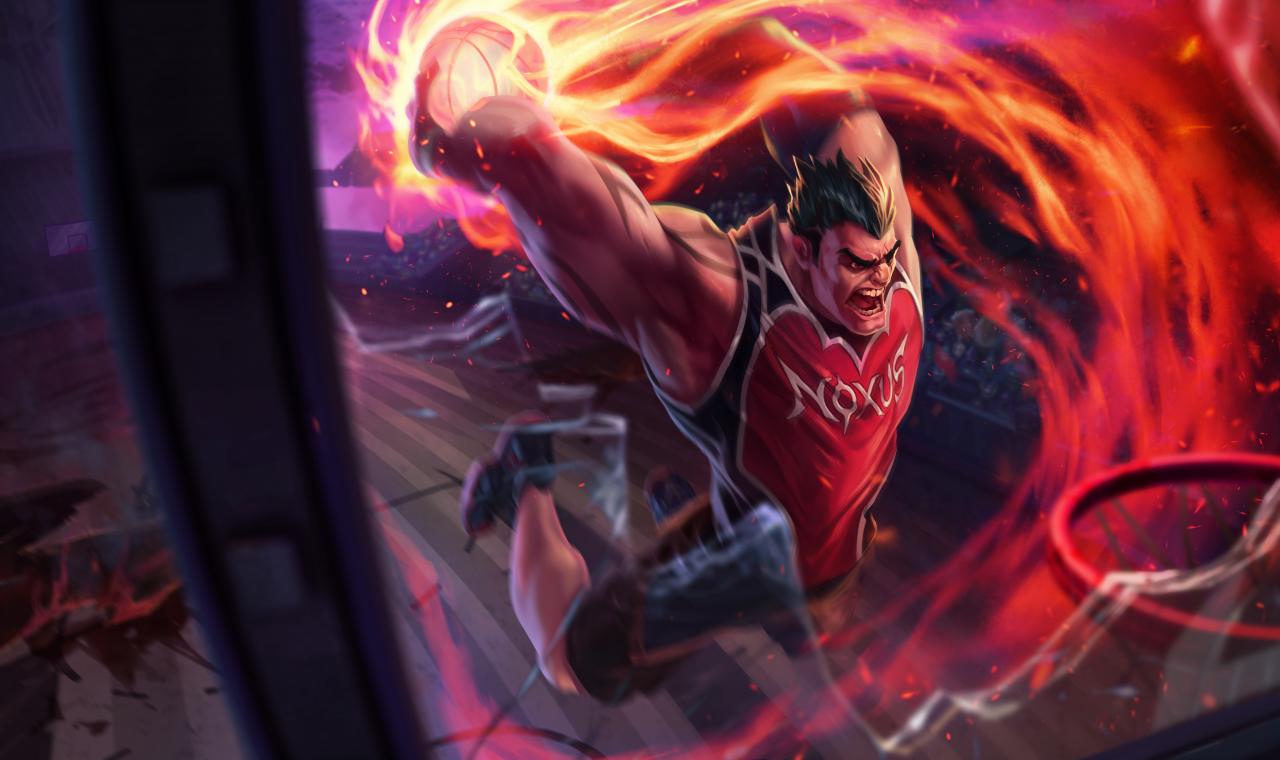 In the wake of accusations around its toxic "bro culture", Riot Games has released a new set of company values.
Presented in the typically safe and measured language expected from a studio of Riot's size, the company says its values are "a guide for who we want to be".
Released on the company's website, the updated values are the product of speaking with more than 1,700 employees.
The company's values have not been updated since 2012 and Riot says they "didn't evolve along with us" as it grew into an international behemoth with 23 offices worldwide.
Riot promises it will institutionalise the new values to become part of every Rioter's "daily reality".
The company's updated values are shared in full and with details on the meaning of each on the company's website, but are titled as follows:

Player experience first
Dare to dream
Thrive together
Execute with excellence
Stay hungry; stay humble
This is one of the first steps towards the sweeping changes promised by Riot management after a damning report from Kotaku highlighted the company's deep seeded cultured of toxic behaviour in August last year.
Update: The original version of this story had a different bulleted list from the company's values page listed as the company's actual values. It has been corrected above.