Riot Games tops Fortune's Best Medium Workplace list
Looking for a medium-sized company to work for? Riot Games sits at the top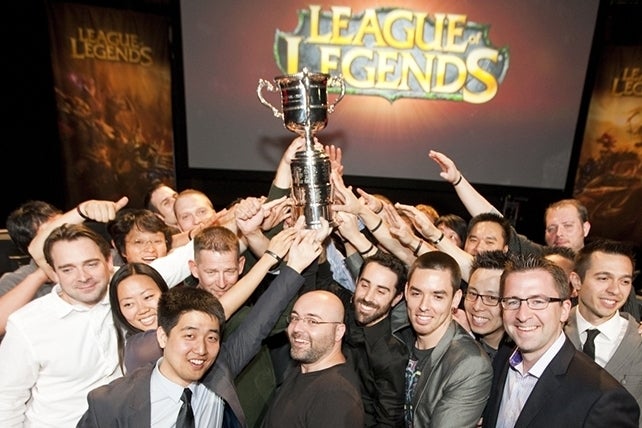 Fortune has named Riot Games as one of the top medium businesses to work for in the United States. With 846 employees, Riot comes in at number three on the list and is the only game company to make the cut this year. This follows the company being named as one of Business Insider's 25 Best Tech Companies to Work For In 2013, placing at number four in that list.
"We aspire to make Riot Games a legitimately great place to work, so it feels great to be recognized for our efforts to create a culture where Rioters can thrive," the company said in a statement on its official website.
"This was our first year applying for the list, so our expectations were blown away by the #3 ranking. Teams from across the company contributed to the application process, which included a survey about life at Riot that went out to randomly-selected Rioters and an in-depth questionnaire about our culture and programs. This process gave us the opportunity to share Riot culture and stories, but also gave us a chance to take cultural inventory of where we're at and where we still need to go."
Insomniac Games is the only gaming company on Fortune's small company list, clocking in at number fifteen.