Riot Games launches premium viewing service for LoL esports
Pro View will be available for this summer's esports competitions, with prices starting at $14.99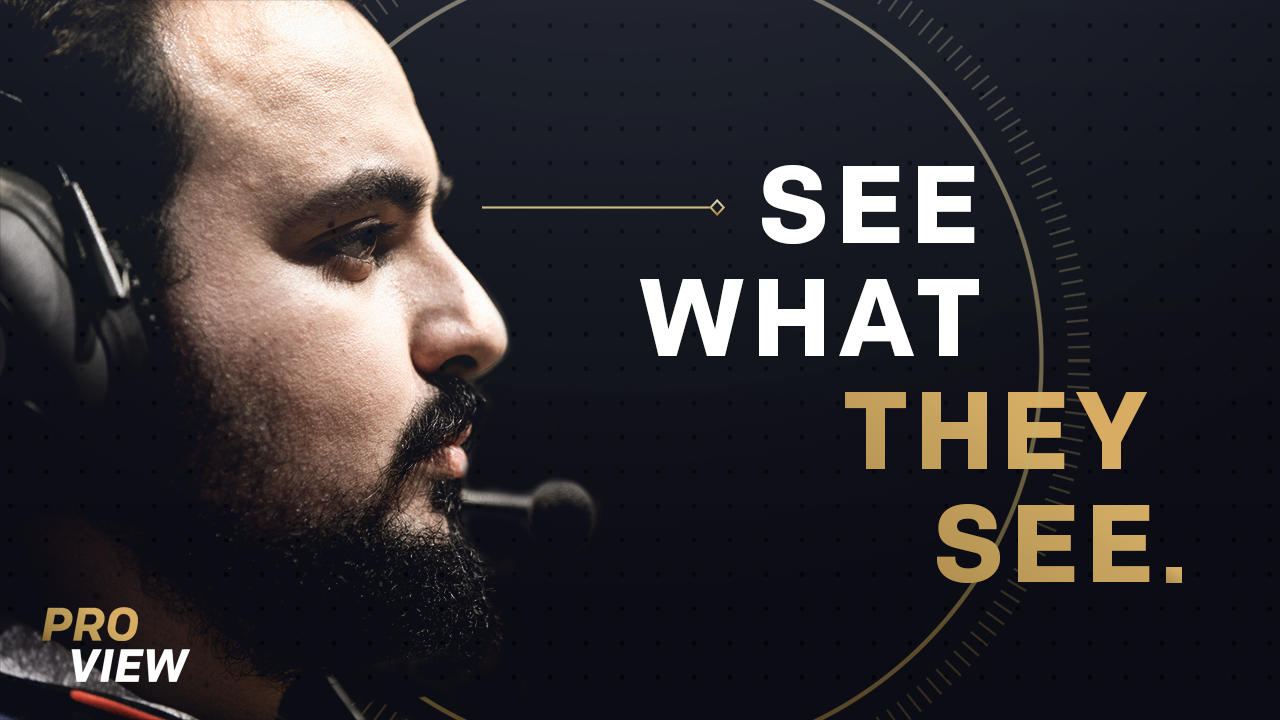 Riot Games is selling a new premium viewing service for the League of Legends League Championship Series (LCS) and League European Championship (LEC).
The headline feature of League of Legends Pro View is the ability for esports spectators to follow individual players during competitive matches.
It also allows users to watch up to four synchronised streams, grants access to a timeline of key moments in the match, and lets groups of friends synchronise their viewing experience.
Pro View will be available for the LCS and LEC Summer Split, which starts in June.
According to a statement from Riot's digital product manager Luke Chudney, Pro View represents, "our commitment to growing the viewing experience of our sport into a deeper and more engaging experience."
The service will be sold for $14.99 (LCS), €14.99 (LEC), or $19.99 (LCS & LEC). All revenue from Pro View will be shared with the competing teams -- an idea to which Riot has been committed since September 2016.