Riot co-founder Marc Merrill is now president of games
Former CEO returns to managerial position at the studio following 2017 departure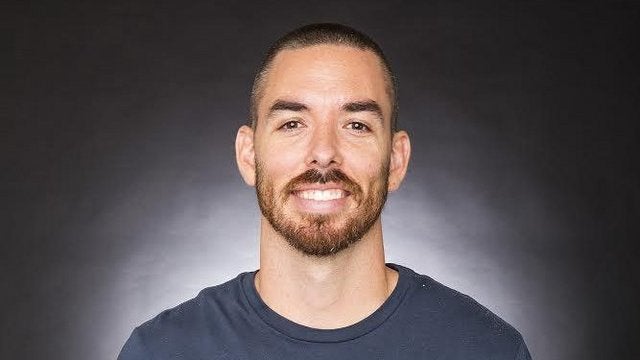 Riot Games co-founder Marc Merrill has taken on a new role as the studio's president of games, overseeing all of its current and future development projects.
As announced by Riot CEO Nicolo Laurent, Merrill will look after titles such as League of Legends, Valorant, Teamfight Tactics and Wild Rift. He'll also oversee the studio's R&D plans going forward.
"As Riot does more in esports and entertainment, the most critical part of a company built for players will always be games," Laurent said in a series of tweets.
"It's already a privilege to work at a company where the founders are still deeply engaged years after they've passed the baton on leading day-to-day operations. Now it's such an honour to see Marc Merrill step into the most critical leadership role in Riot's new chapter."
Merill co-founded the League of Legends developer back in 2006 alongside Brandon Beck, and served as CEO for 11 years, before stepping down in 2017.
At the time, Merrill and Beck announced they'd be stepping away from managerial responsibilities to be "much more focused on games again" rather than running the company.